DID YOU KNOW !
Our New AI-Driven solutions can help you cut your IT Operations by over 78% annually.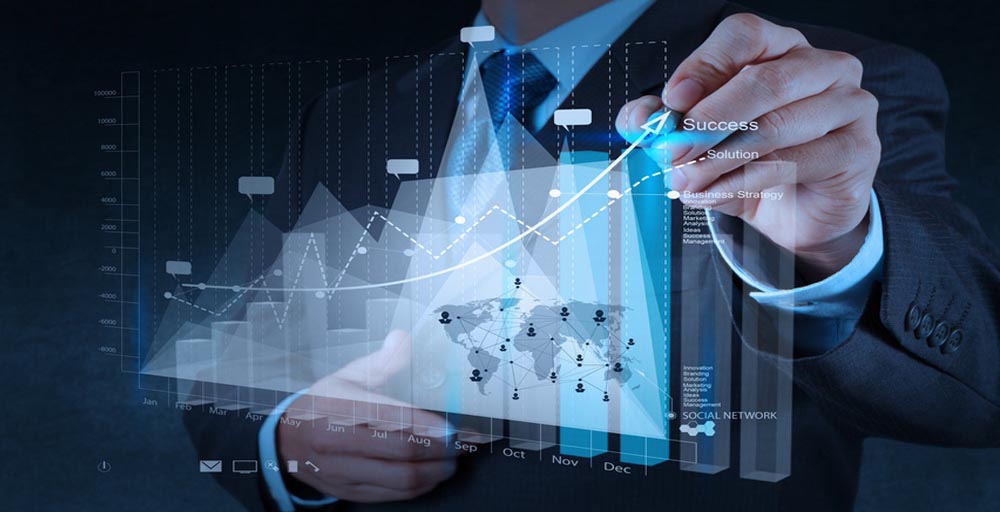 How about Investing in a technology you are well informed about !
Technology is an important enabler of business transformation. To assist you in getting value from technology investments, we bring together the skills , expertise and continuous research supported concepts to deliver the best solution in every need.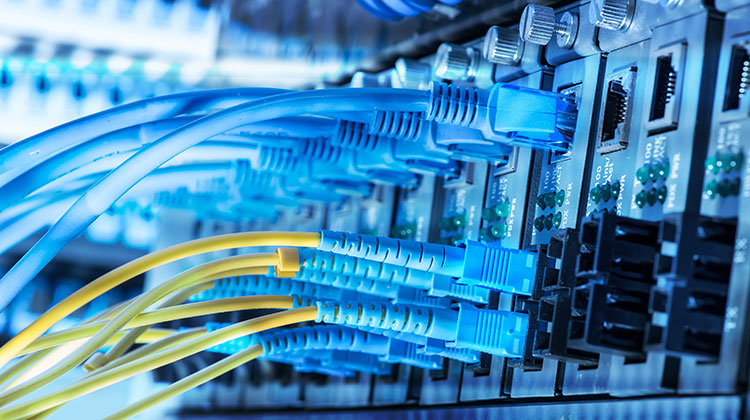 Our Technicians have more than 10 years of experience in cabling and are ready to design and implement standardised cabling in your enterprise networks
LAN Cabling

Data Centre Wiring

Network Designing – LAN and WAN

Network Automation

NOC and SIEM solutions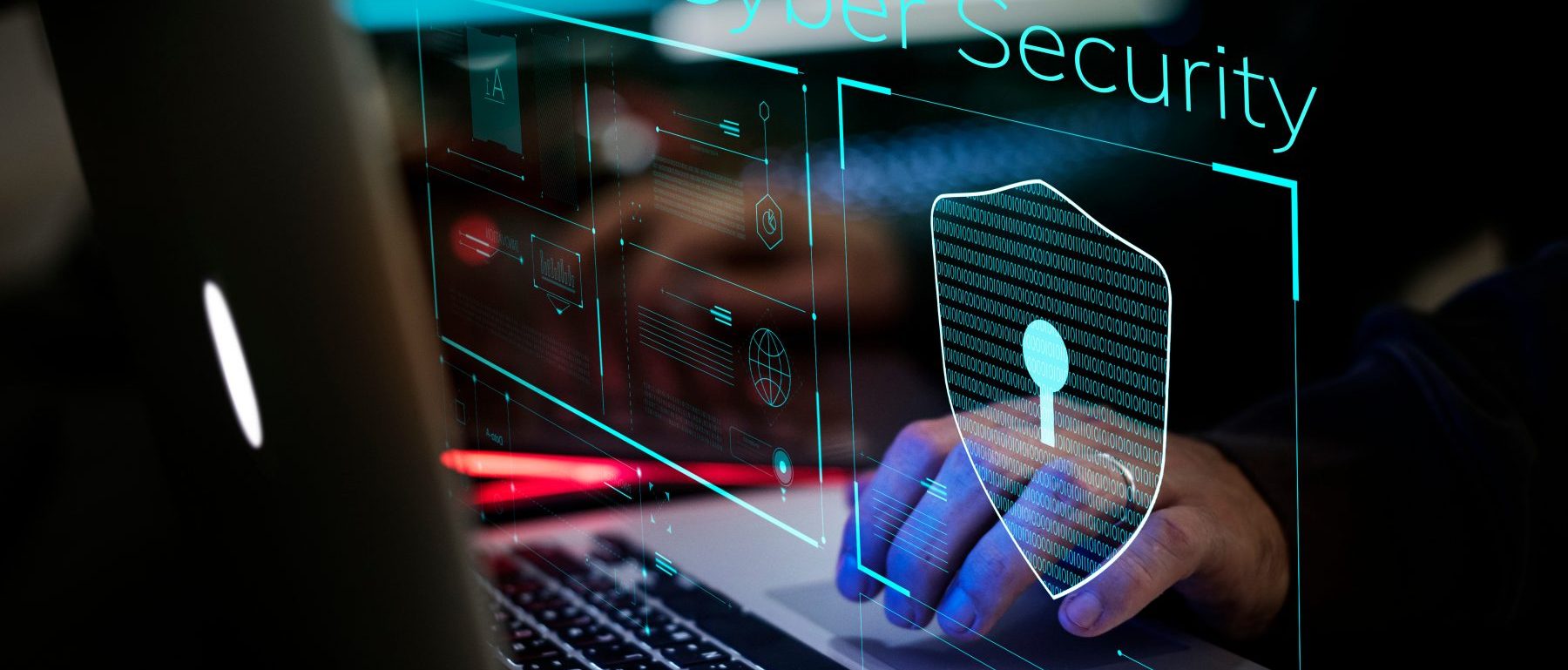 Netbyte provides the market leading security solutions using well known security vendors, to authenticate and authorize all your enterprise connections.Our solutions provide an end-to-end remedy in:-
Wireless Security

Data Centre Security

Perimeter Security

WAN Security – VPNs

Security Assessments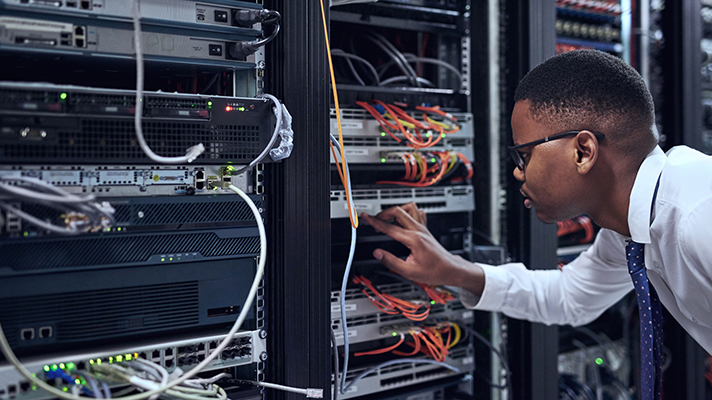 We offer the following robust and scalable solutions in the data center space and the list is endless but includes:-  
Data Centre design

Data Centre Security

Data Centre Switching

Data Centre Virtualization

Disaster Recovery Solution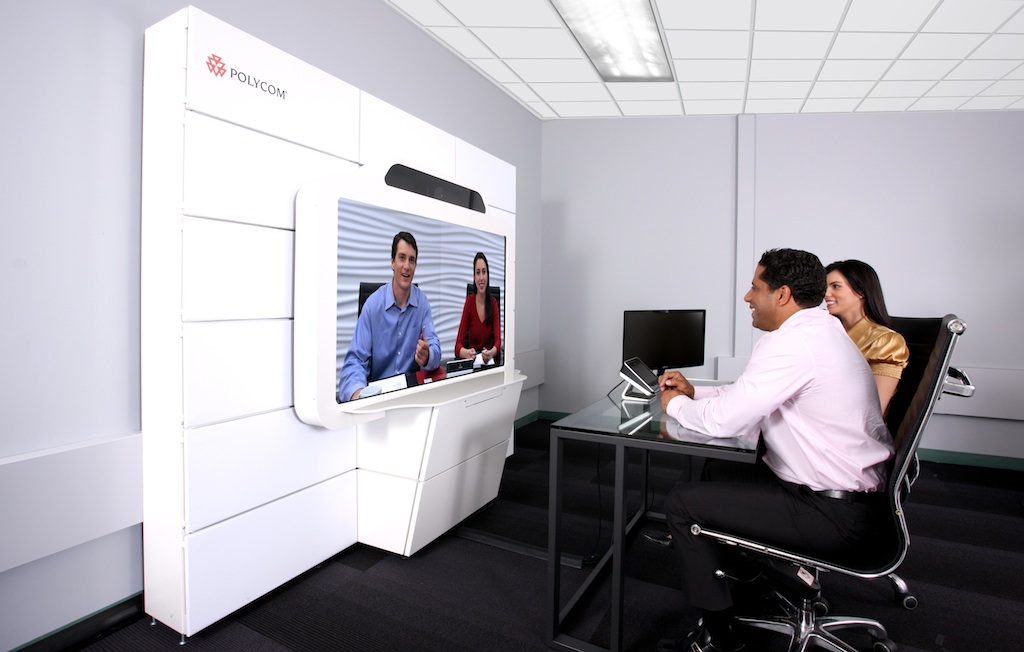 Cut your logistical expenses  by over 78% and make every second of your business time count, thanks to the new collaboration solutions now available  from Polycom that provides you a robust and seamless communication in both voice and video solutions.
Conference Phones
VoIP Desk Phones
Immersive Telepresence
Collaboration Infrastructure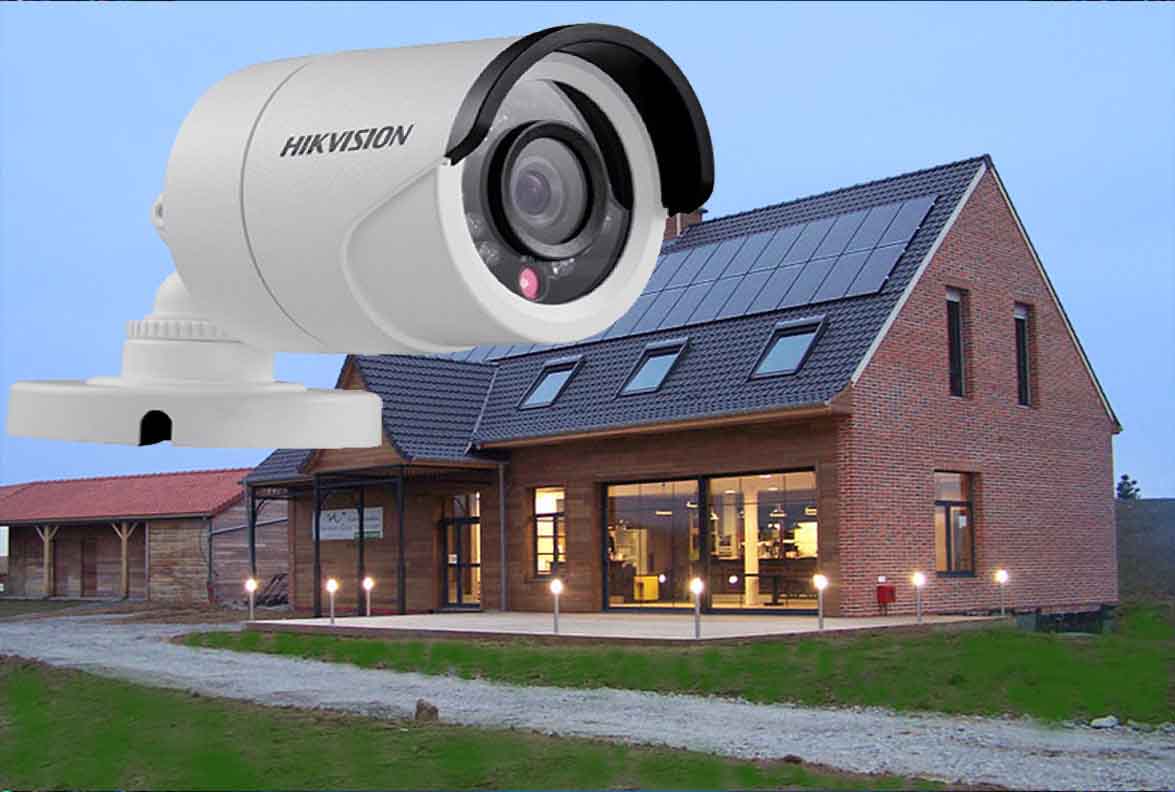 We customize every security solution and tailor them to provide the best surveillance you need , Our best solutions are leading in :
Homes & Farms
Public Vehicles, Buses & Taxis
Retail & Shopping Malls
Hotels and Resorts
Streets & City Parking 
Healthcare & Pharmaceuticals 
Industrial & Government Premises