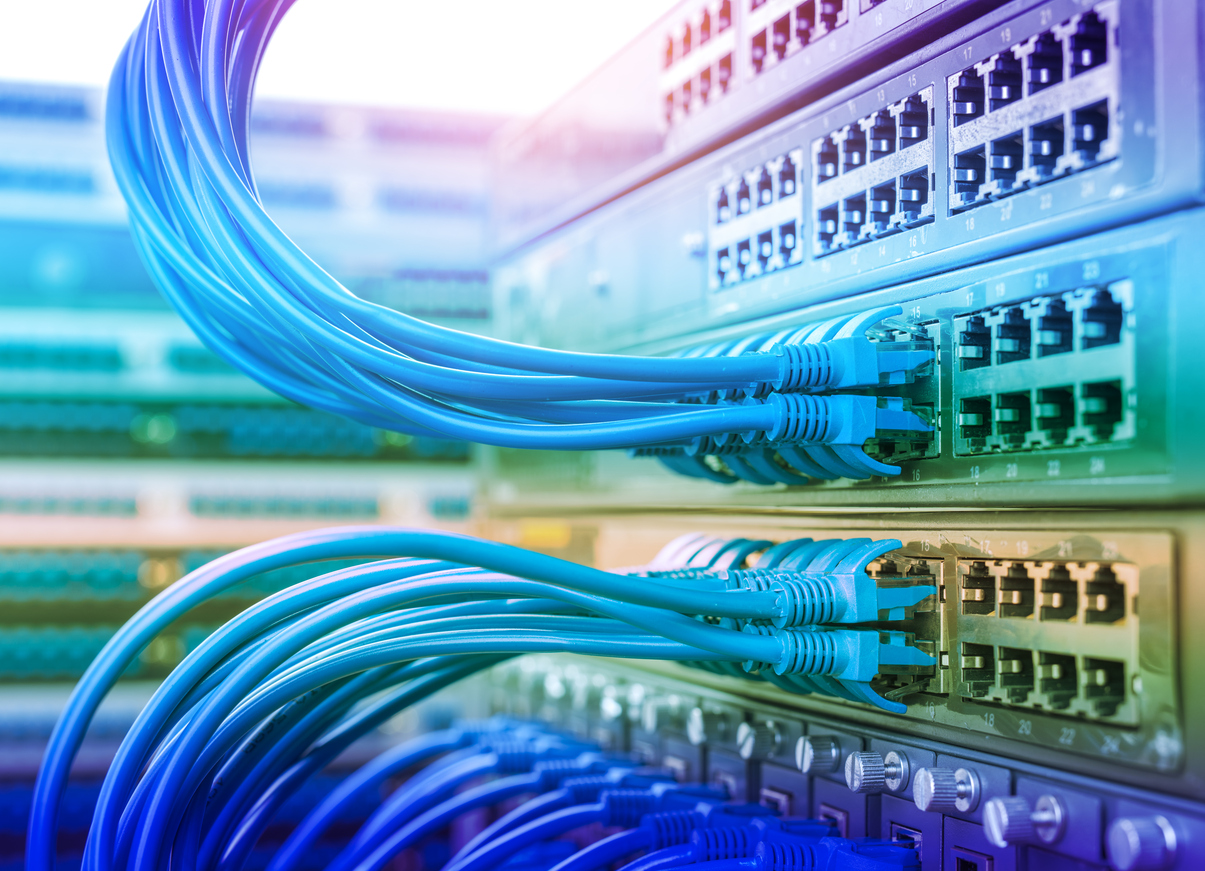 LAN CABLING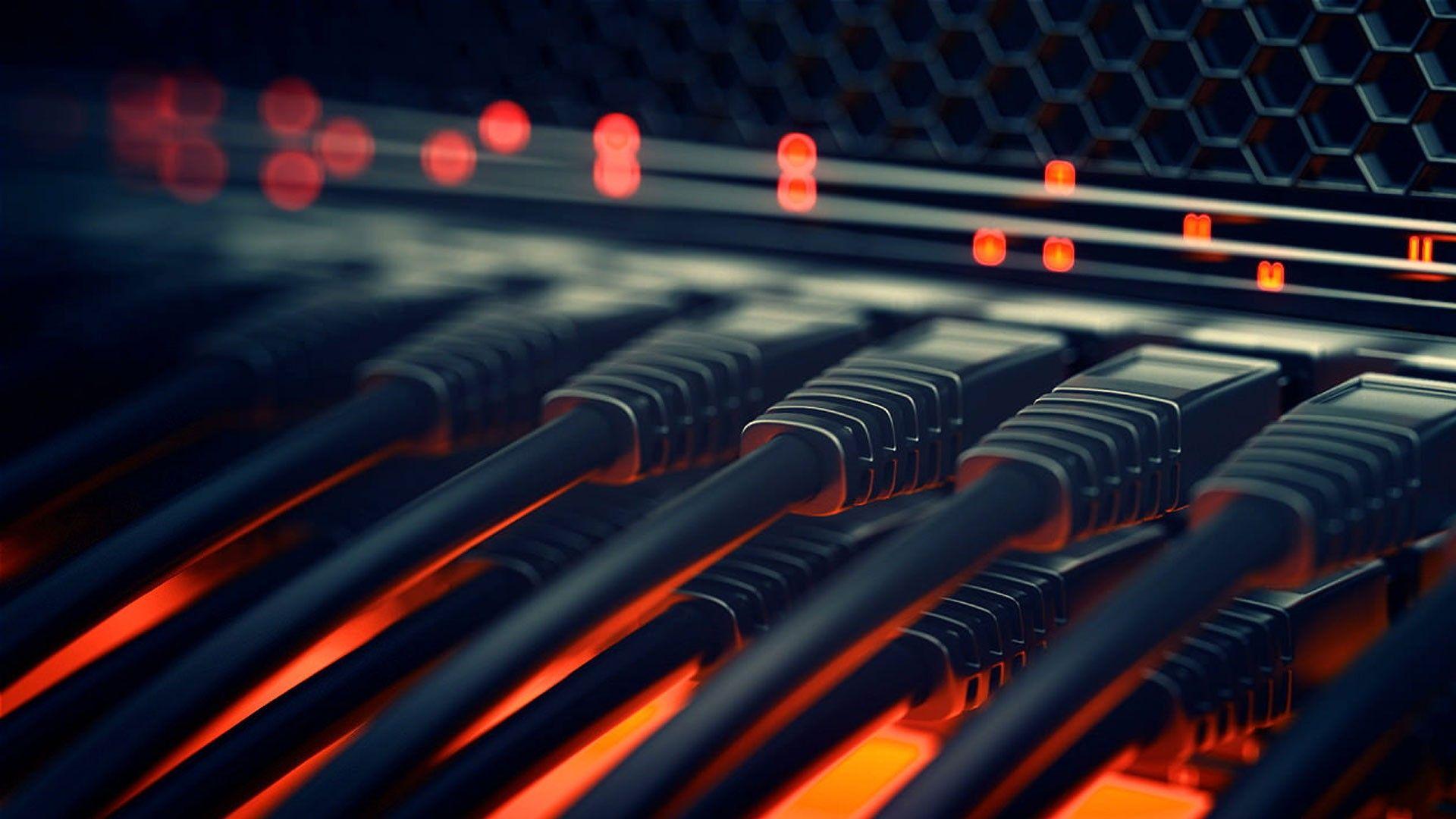 STRUCTURED DATA CENTRE CORE WIRING
We design your Data Centre to unify storage, Computing and LAN traffic for the best indispensable throughout achievable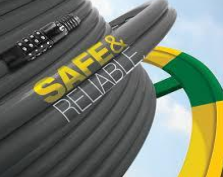 25 Year Molex Warranted Installations
i. WAN configuration
Use of advanced technologies to configure WAN, for example use of DMVPN, MPLS, Segment routing and many more in WAN networks.
ii.  Wireless solution
Netbyte offers wireless solutions to its clients using Cisco and Ruckus devices. Wireless is one of the technology that require proper control as it can create vulnerabilities to the network. 
iii.  LAN Configuration
Netbyte Technologies provides LAN configuration solutions that follow world standard Enterprise Networking approaches.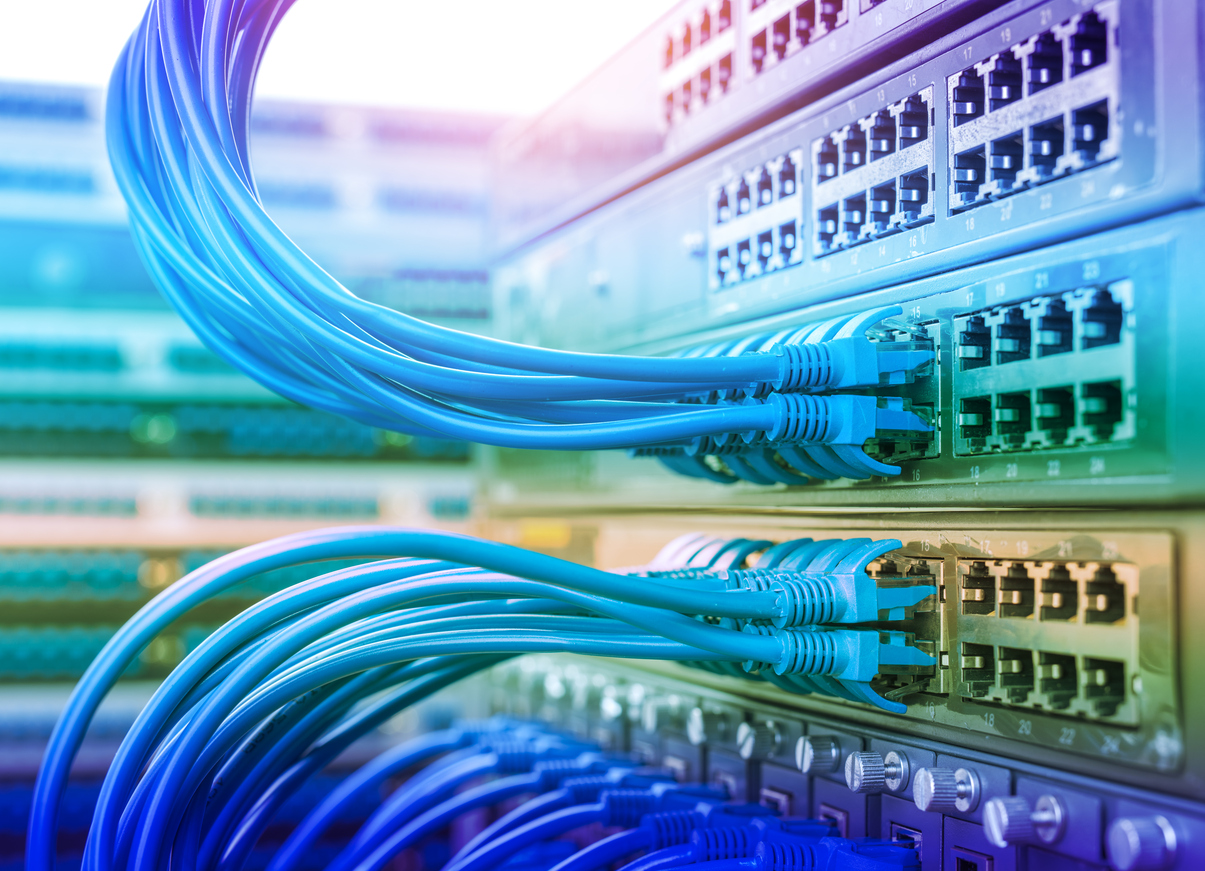 Structured Networking & Cabling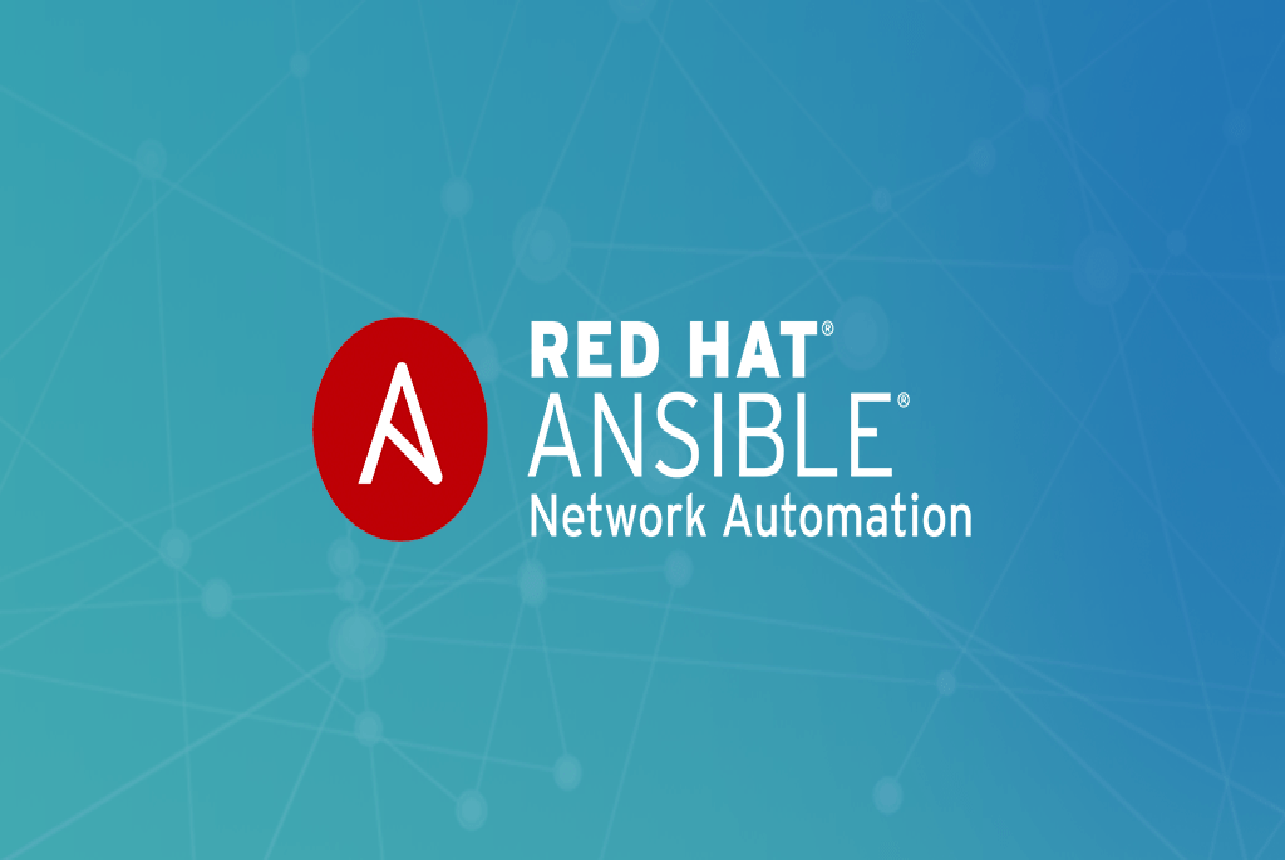 Ansible Network Automation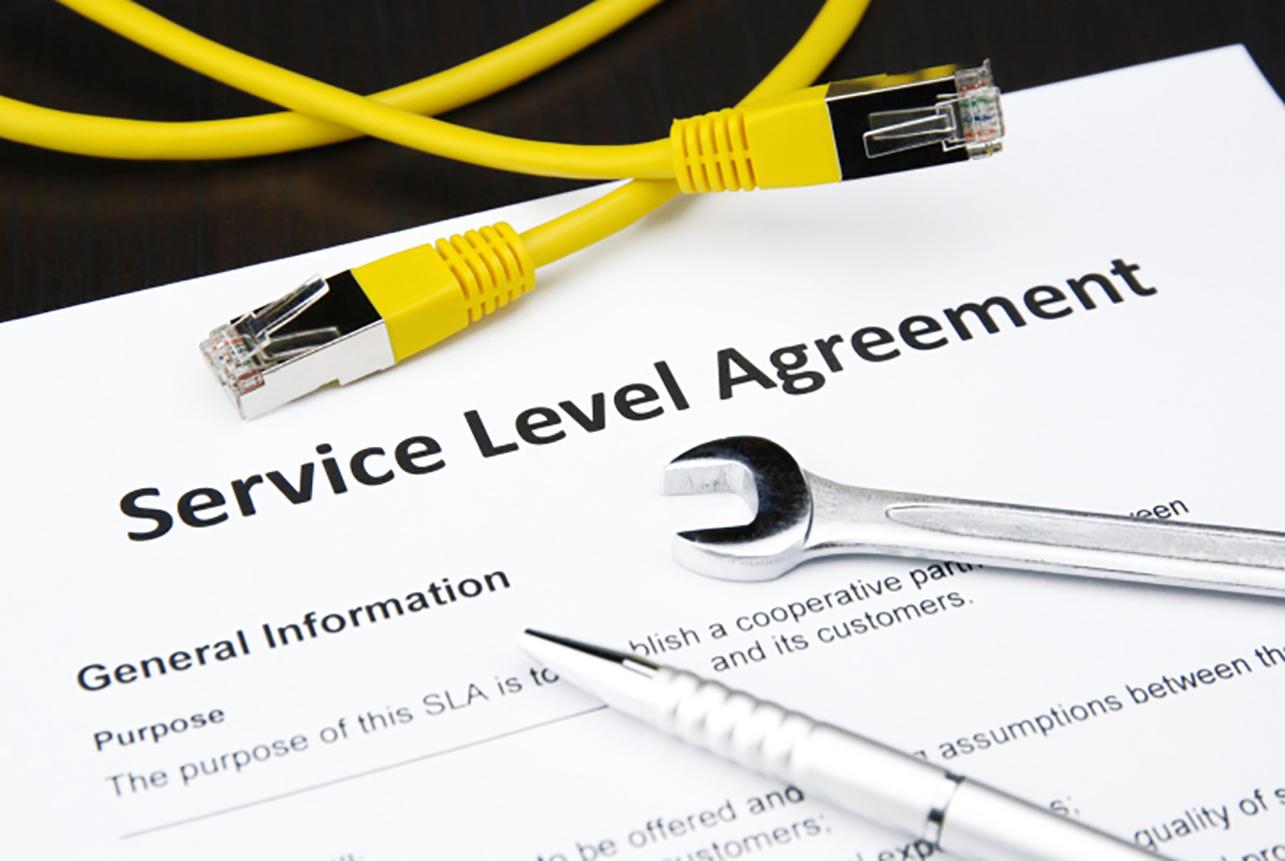 Service Level Agreement (SLAs)