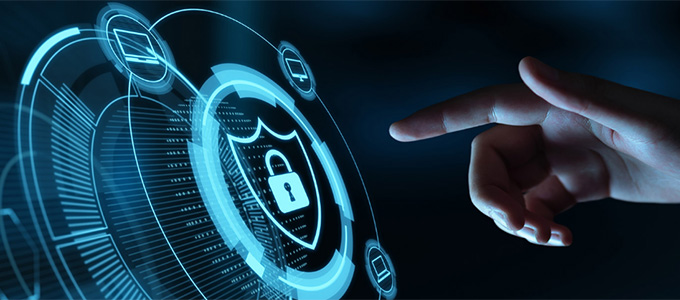 Unparalleled Protection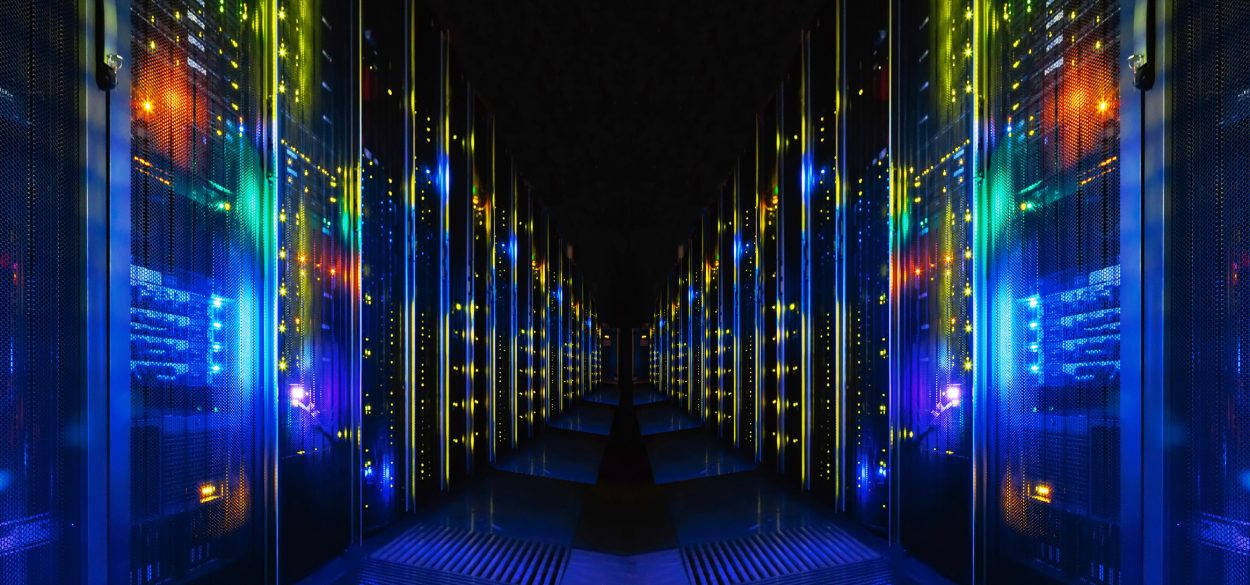 Adaptive & Intuitive Security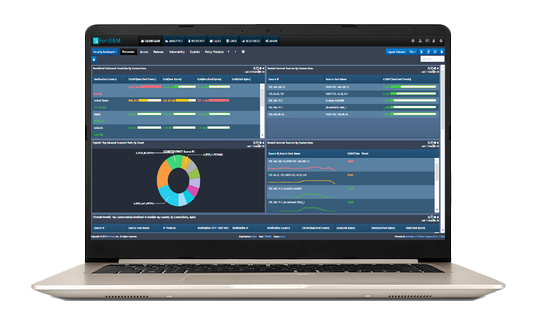 Real-time Insight and Control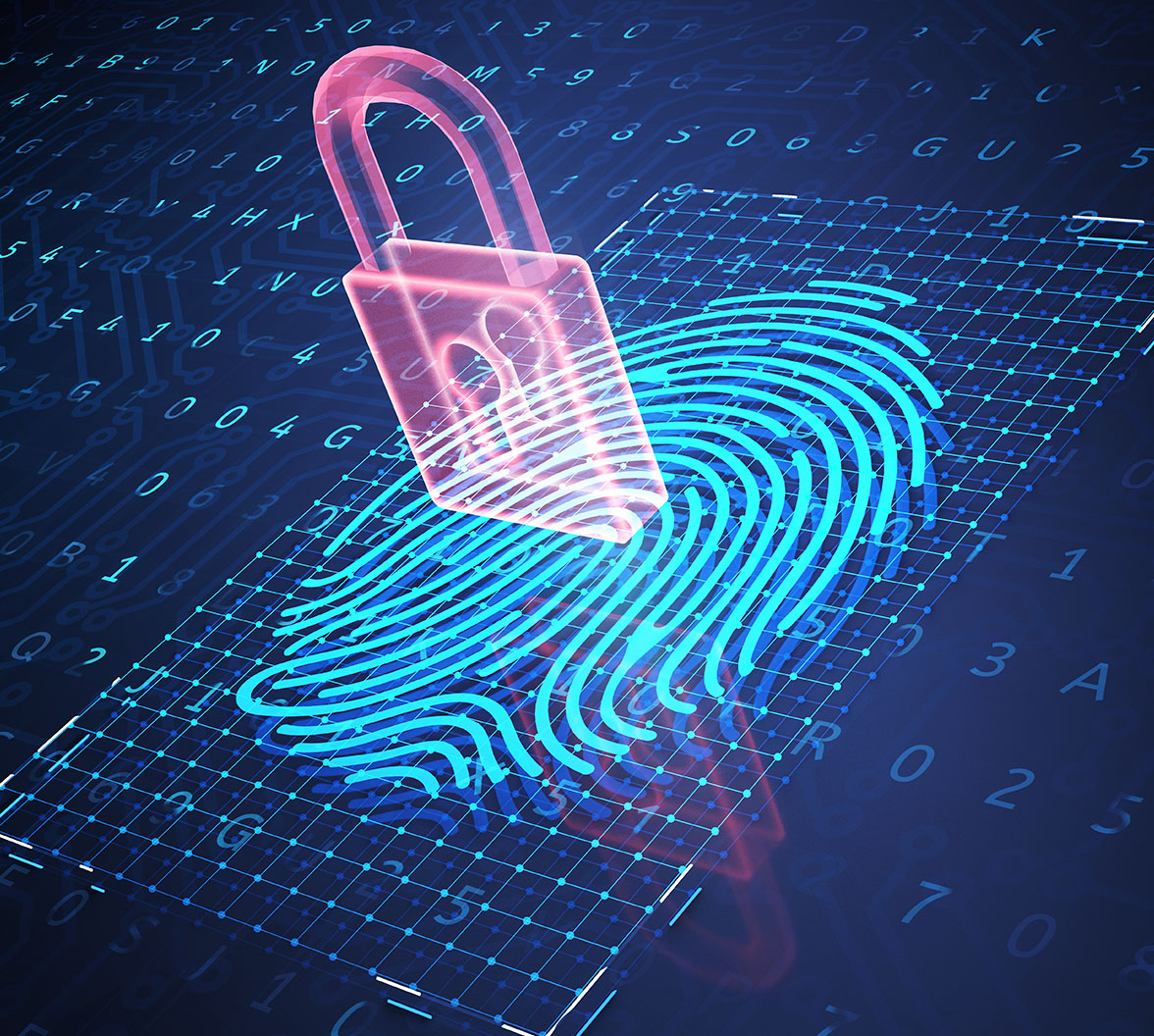 Automated Incident Response
We Guarantee our customers 24/7 real-time monitoring, proactive health, performance and security monitoring solutions. Our certified engineers offer expert troubleshooting, project implementation, support and day-to-day administration (SLAs). Operational reporting, along with security and network performance analysis, provide you with the critical information you need to fully secure your critical business systems and network.
Security Risk
Know your network perimeter better and know which application vulnerabilities are being used to attack your network, which malware/botnets were detected, what phishing attacks are making it through your defenses and which devices are "at risk"— for security breach probability.
Productivity
Visibility and productivity works hand in hand, get the insight as to which peer-to-peer, social media, instant messaging, and other apps are running—for application visibility control as well as what spam, newsletters or adult content may be bothering your email.
Utilization and Performance
Get all the answers you need such as what is your throughput, session, and bandwidth usage requirements during peak hours—for the network, email system and critical applications.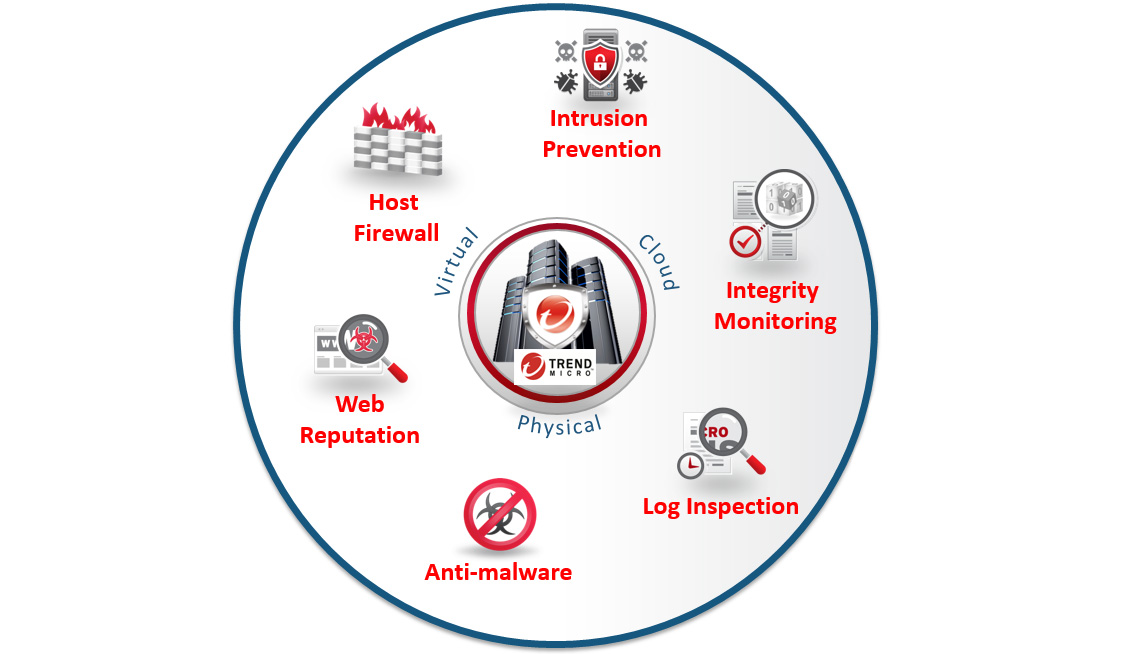 Enterprise Endpoint Security
Driven by the Intuitive, AI-Driven and user-behavior patterns , our endpoint solutions provides you the best next-generation security that your growing organization just need.So what is it ? Endpoint security is an internal mechanism that aims to monitor activities on a device and act in retrospective manner to stop and contain the threat. Powered by SOPHOS and MicroTrend our endpoint solutions provides a pervasive approach to stopping threats as it is always available on the device to provide the required protection.
Internal Firewalls
Netbyte Technologies provides solutions for internal security through the best-of -breed solutions from our GARTNER ranked and accredited vendors such as Cisco, Fortinet and SOPHOS. Internal firewalls protects the corporate resources from corporate users and incoming threats. This procedure provides a layered approach to defense known as the principle of defense in-depth in network security and auditing.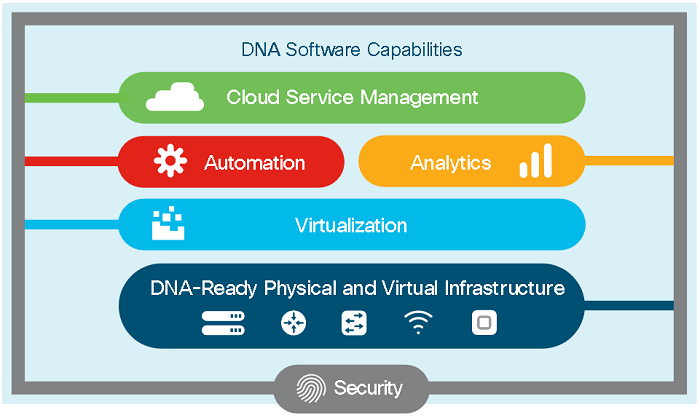 SD-Network Automation & Orchestration – CISCO DNA
Unlock your network's full potential. Drive IT and business innovation. Built on Cisco Digital Network Architecture (Cisco DNA), the Intent-based networking is ushering in a new Software-Defined Network (SDN) era through providing the policy, automation, and analytics required to adapt to change, simplify and scale operations, and protect against degradation and threats. It provides 360-degree open platform extensibility to vastly increase the network's value by opening the way for new and innovative applications, processes, and solutions that are required today, and those that will be needed in the future.
Automated Security Intelligence – SOC & NOC
Is it your objective to monitor the performance of the network, rectifying equipment faults, alerting to performance breaches and troubleshooting performance issues, Our NOC solutions is the right choice for you and if it also your objective to monitor the quality of overall service and take rapid actions to rectify service degradations and service outrages that impact to your stakeholders then our SOC solution match your need. READ FULL ARTICLE HERE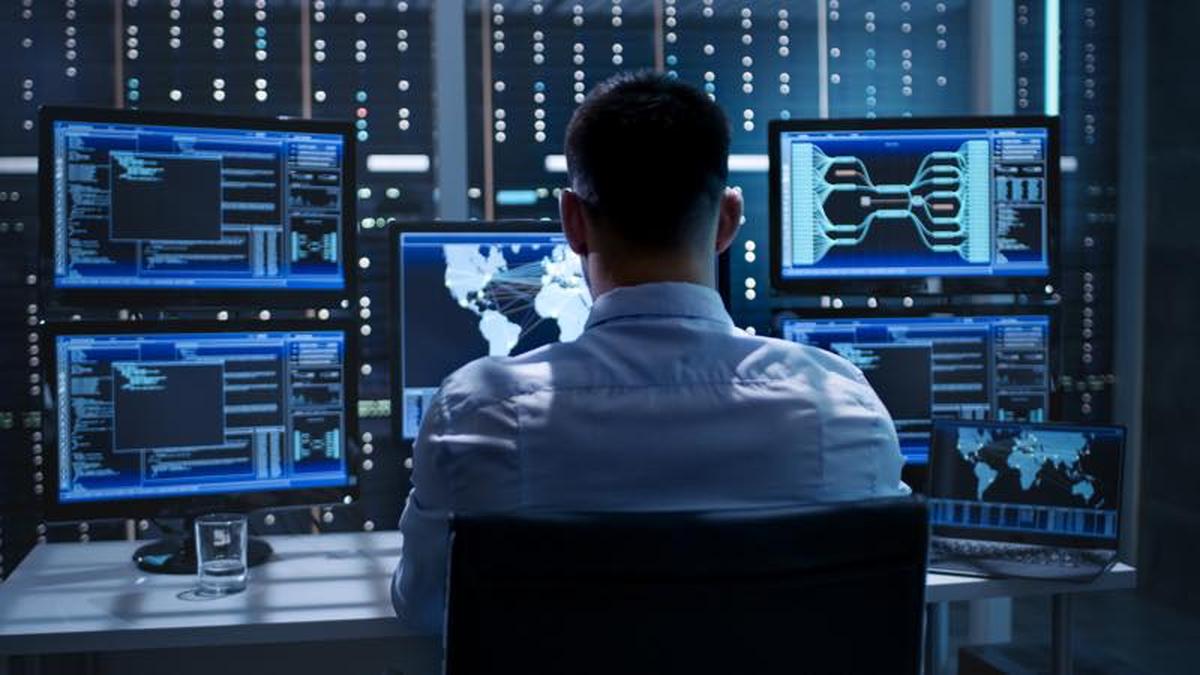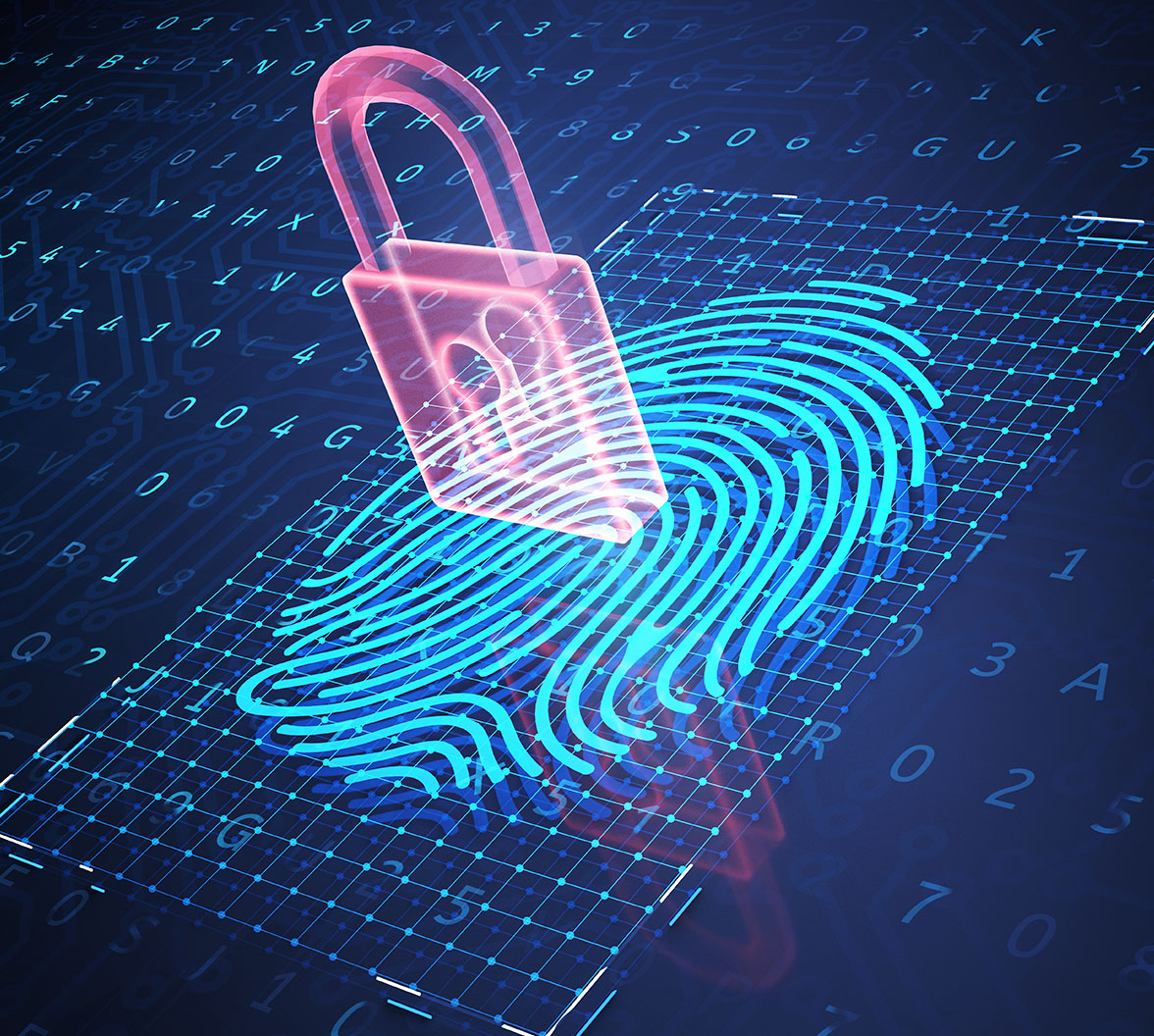 Perimeter Security
Netbyte Technologies offers solutions for perimeter security using technologies from World's leading vendors that include Cisco, Fortinet, Checkpoint and Sophos. Solutions are scaled from small-to-medium-to-large enterprises with respect to number of users and amount of traffic traversing the network. Perimeter security acts as the first line of defense against external threats. The internet hosts dangerous threats that threaten to exploit various vulnerabilities in order to execute attacks on computer systems. Netbyte Technologies aim to stop, contain and remediate those threats through prescribing proper defense mechanisms for our customers.