Accelerate your success with services from Our Customer Experience Confidently integrate wireless solutions into a secure, automated, intent-based network with expert guidance, proven experience, best practices, and innovative tools.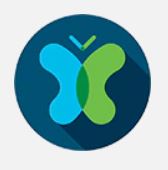 Deploy your wireless network on-premises or in the cloud. Manage it with Cisco DNA Center or programmable APIs.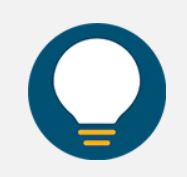 Get contextual insights to troubleshoot faster and deliver personalized experiences.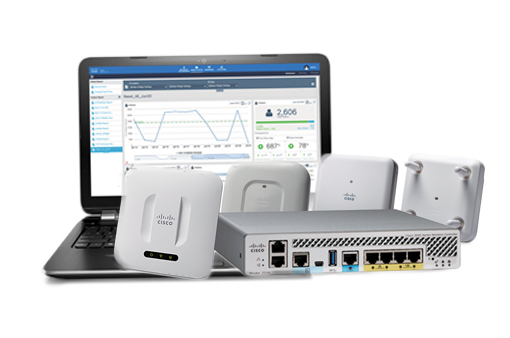 Cisco Wireless LAN Controllers 
Provides centralised management of
hundreds of APNs using the LWAPP protocol.
Cisco WLC (Cat 9800, 5508 WLC, 3504 WLC,
Cat 9100- support for Wifi 6)
Ruckus WLC (Zone Director and Smartzone) 
Access Points
For Cisco APNs We have
  Indoor (Cat 9115, Cat 9120, 2800, 3800)
  Outdoor (1572EC, 1562E, 1540D)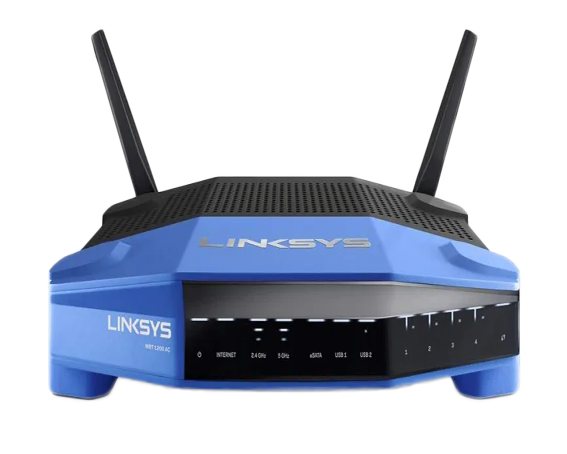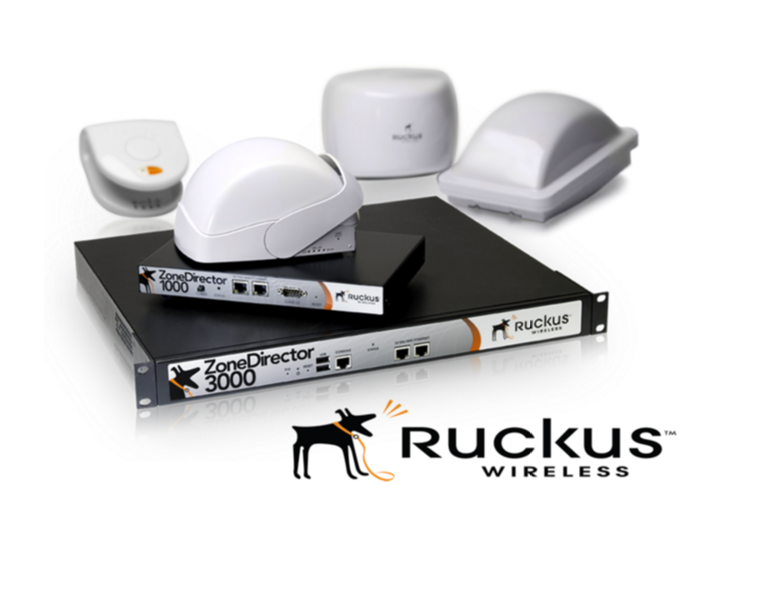 Ruckus APNs
– Outdoor (E510, P300, T610, T710, T811)
– Indoor (R300, R320, R720, R750)
We Also Supply :-
 Trendnet APNs & 
 TP Link APNs
Ruckus Wireless Controllers
For Ruckus Controllers we have 
 SmartZone 300 (SZ300)
 SmartZone 100 (SZ-100)
 Zone Director 5000 (ZD5000)
 Zone Director 3000 (ZD3000)
 Zone Director (ZD1100 & ZD1000)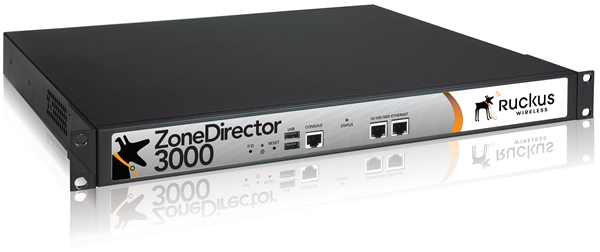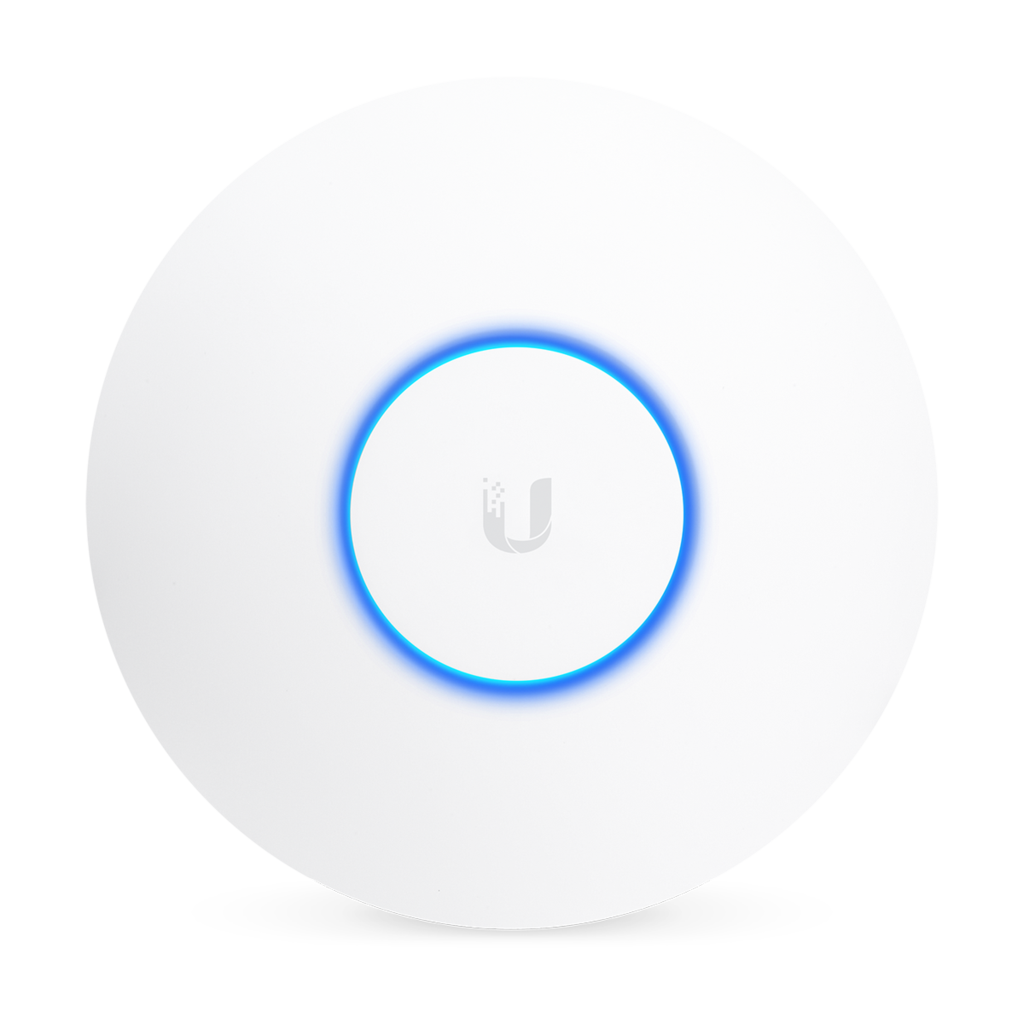 Ubiquiti Access Points
Ubiquiti Networks offers the most affordable and scalable enterprise wireless solutions.
Available in the following series :-
  UAP – 2.4GHz. 300 Mbps, 
  UAP-LR – 2.4GHz , 300 Mbps
  UAP-PRO  – 2.4 / 5 GHz , 300 Mbps
  UAP-Outdoor5  – 5 GHz, 300 Mbps 
Ubiquiti UniFi Wireless Controller
Ubiquiti drives the leading robust Software-Defined Network Management Controller, The UniFi Software-Defined Networking (SDN) platform is an end-to-end system of network devices across different locations — all controlled from a single interface
Intuitive and robust configuration
Control and monitoring
Local and cloud access