We integrate security across the network, cloud, Internet, email, and endpoints. We see a threat once and protect against it everywhere. We block more threats, respond faster to advanced threats, and deliver automation so IT resources go further. A Fundamental Shift in Network Security is Needed.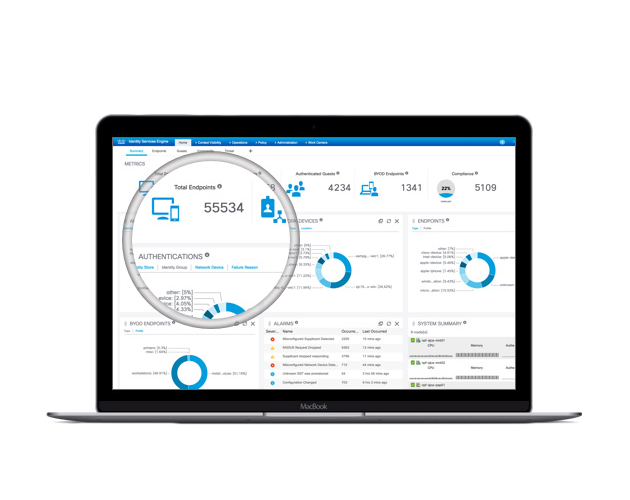 Cisco Identity Services Engine (ISE)
The Cisco Identity Services Engine (ISE) offers a
network-based approach for adaptable, trusted
access everywhere, based on context. It gives you
intelligent, integrated protection through intent-based policy and compliance solutions. And it is all delivered with streamlined, centralized management that lets you scale securely in today's market.
Available Appliances :-
–  Cisco ISE 3595 &  ISE 3515 
Web Security Appliance (WSA)
Protects employees/users from accessing and being infected by malicious Web traffic, websites and virus/malware. It combines next generation Web Usage Controls, reputation filtering, malware filtering and data security on a single platform to address these risks.
Appliances :-
 WSA S190, S390, S690 etc
 Cloud Web Security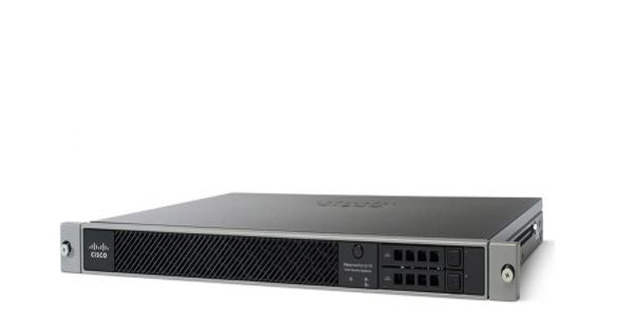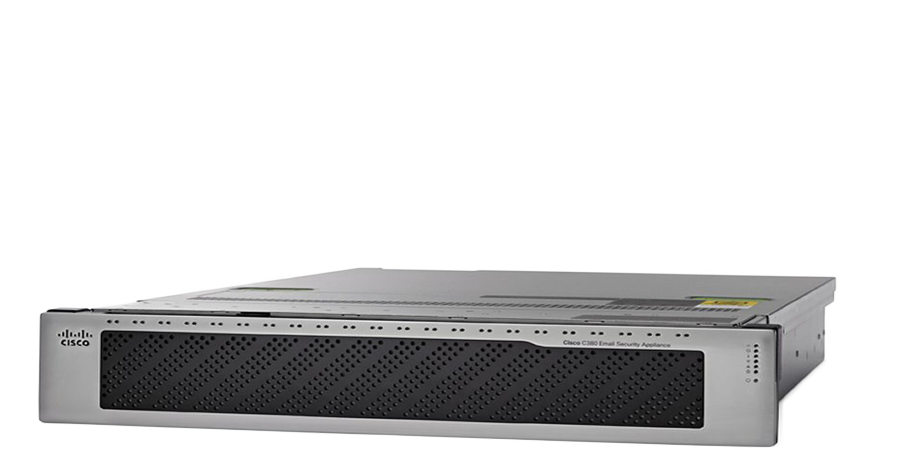 Email Security Appliance
The Cisco ESA is designed to detect and
block a wide variety of email-borne threats,
such as malware, spam and phishing
attempts. Cisco Email Security is your
defense against phishing, business email
compromise, and ransomware.
Appliances :-
 ESA C190, C390, C370, C670, C690