Intent-based networking (IBN) takes a software-delivered approach to automating and assuring services across your WAN and your campus and branch networks. Our solutions enables you to streamline operations and facilitate IT and business innovation.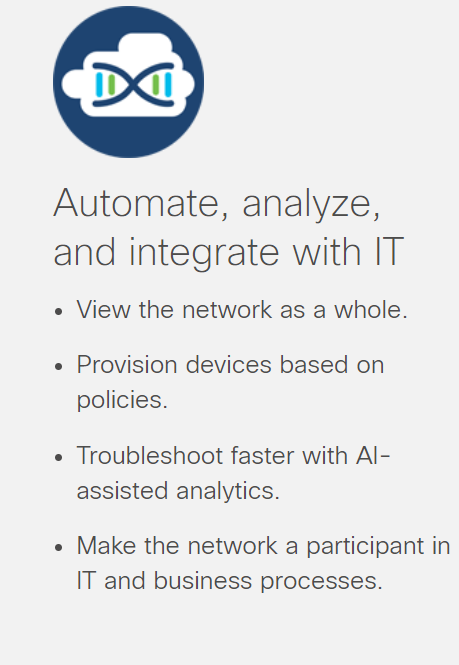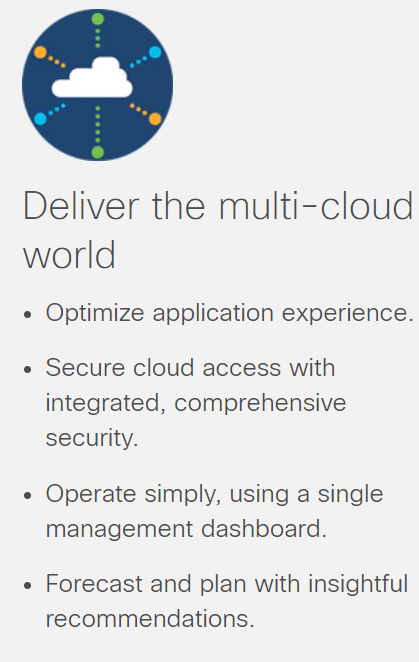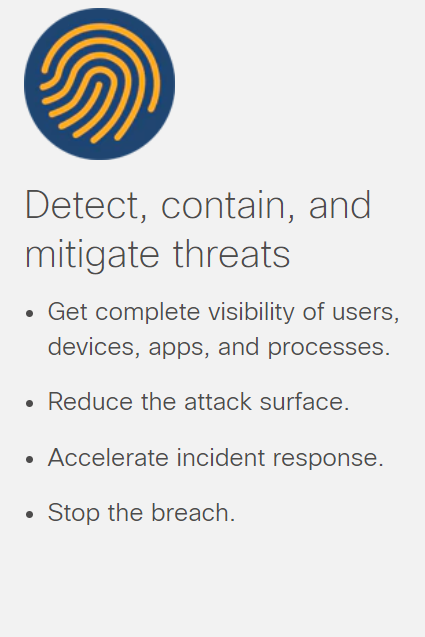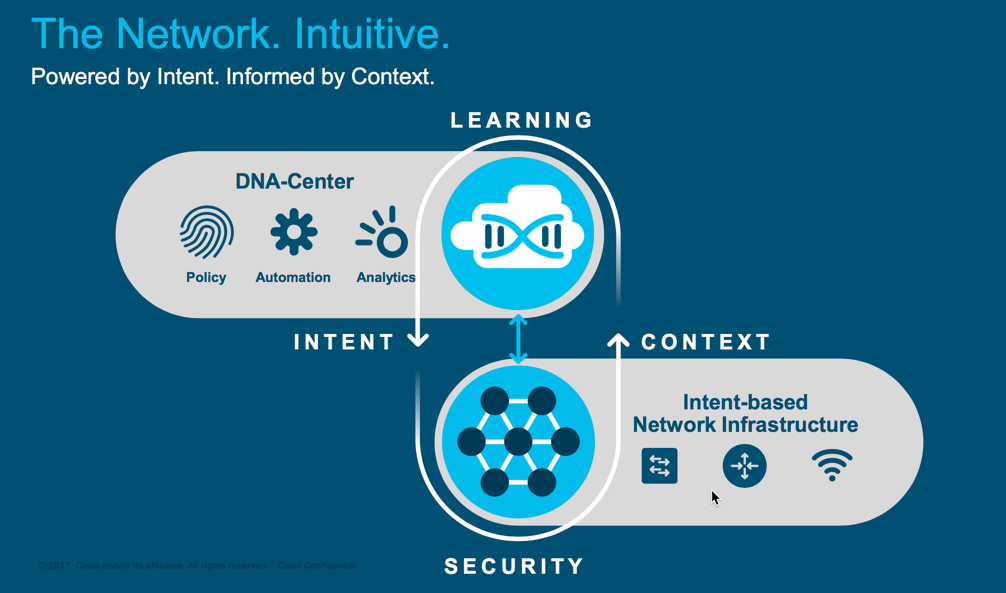 Cisco Digital Network Architecture (DNA)
Cisco DNA remains one of the best way to centrally control and monitor your network is already here. Cisco DNA Centre is the network management and command center for Cisco DNA, your intent-based network for the enterprise and has got :-
–  DNA Appliance for SD Access &
– DNA Appliance for SD WAN
Cisco Stealth Watch
Get the most  scalable visibility and security analytics across your business. Outsmart emerging threats in your digital business with industry-leading machine learning and behavioural modelling. Know who is on the network and what they are doing using telemetry from your network infrastructure. Detect advanced threats and respond to them quickly. Protect critical data with smarter network segmentation. And do it all with a solution that grows with your business.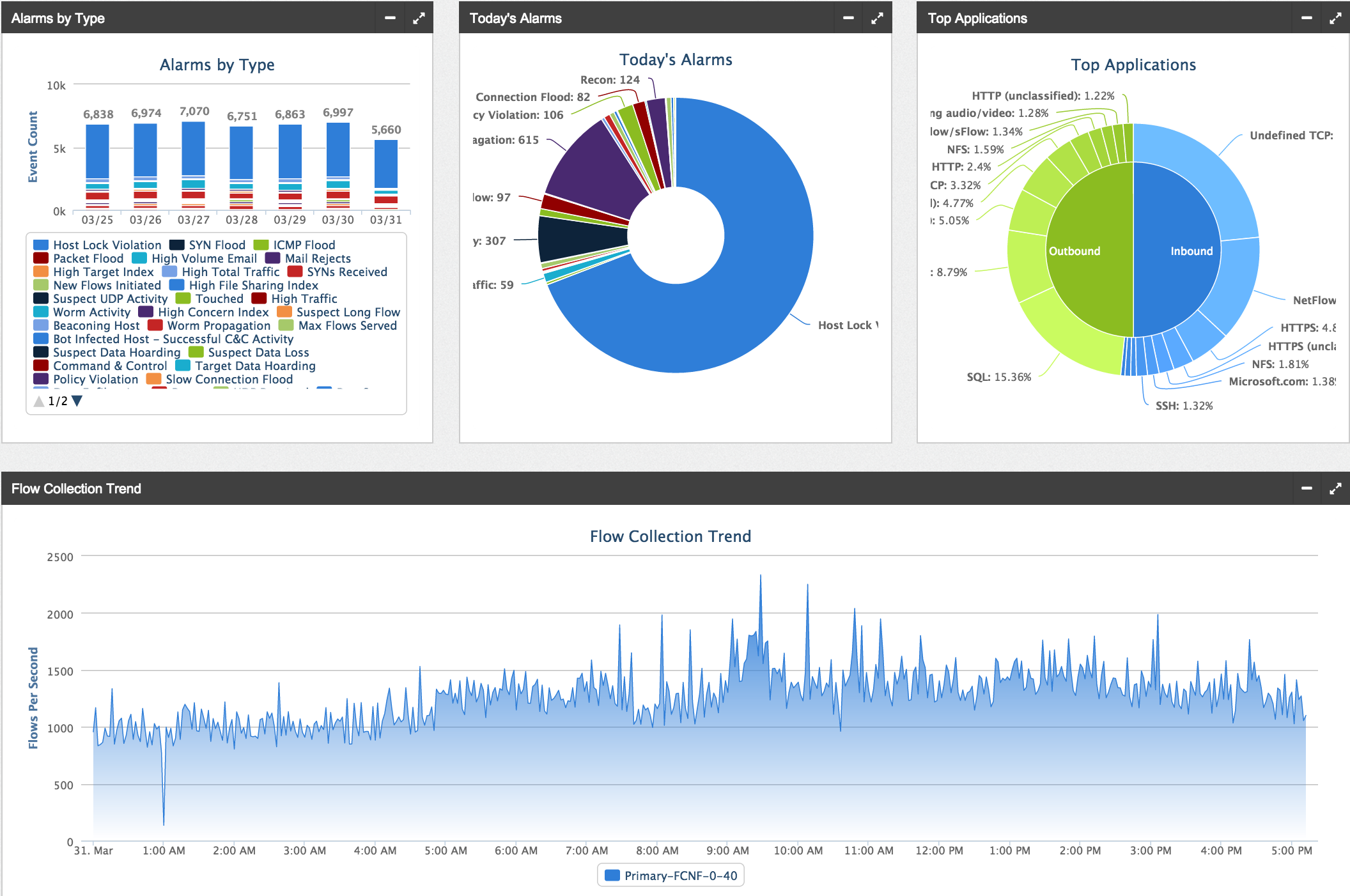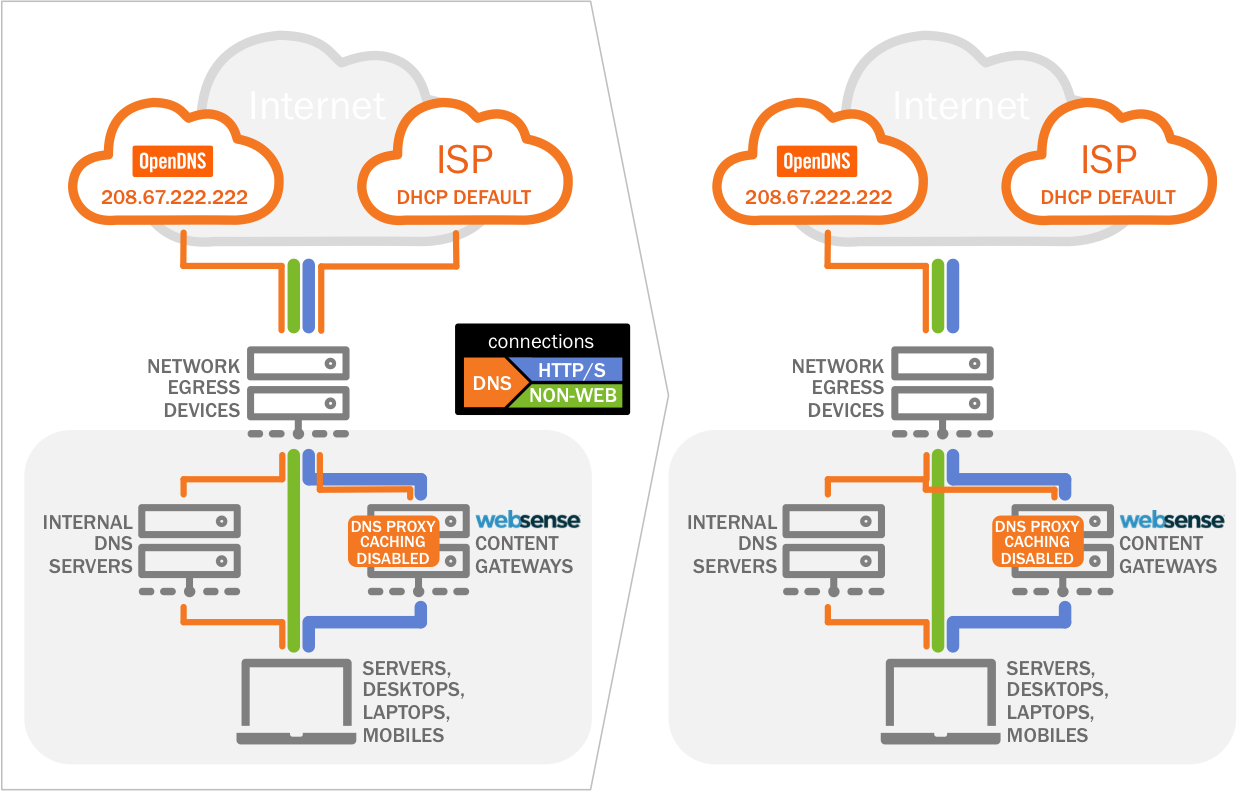 .Cisco OpenDNS
Cisco Umbrella provides protection against threats on the internet such as malware, phishing, and ransomware. OpenDNS is a suite of consumer products aimed at making your internet faster, safer, and more reliable
Available Solution :-
 Cisco Umbrella
Cisco Prime
Simplify your ops and management from Branch to Data Centre. Cisco Prime Infrastructure simplifies the management of wireless and wired networks.Prime Infrastructure Appliance It offers Day 0 and 1 provisioning, as well as Day N assurance from the branch to the data centre. We call it One Management. With this single view and point of control, you can reap the benefits of One Management across both network and compute.