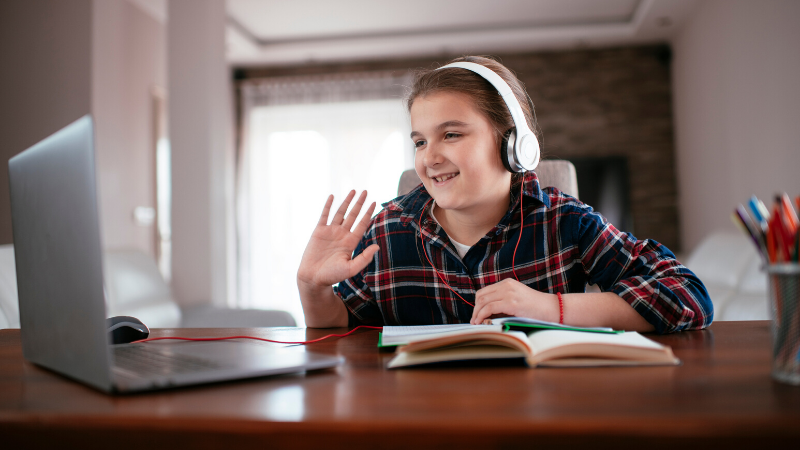 100% INVOLVEMENT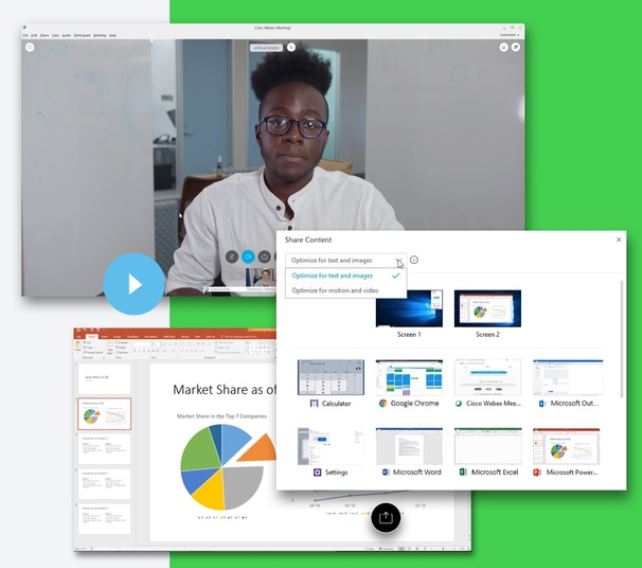 PRESENTATION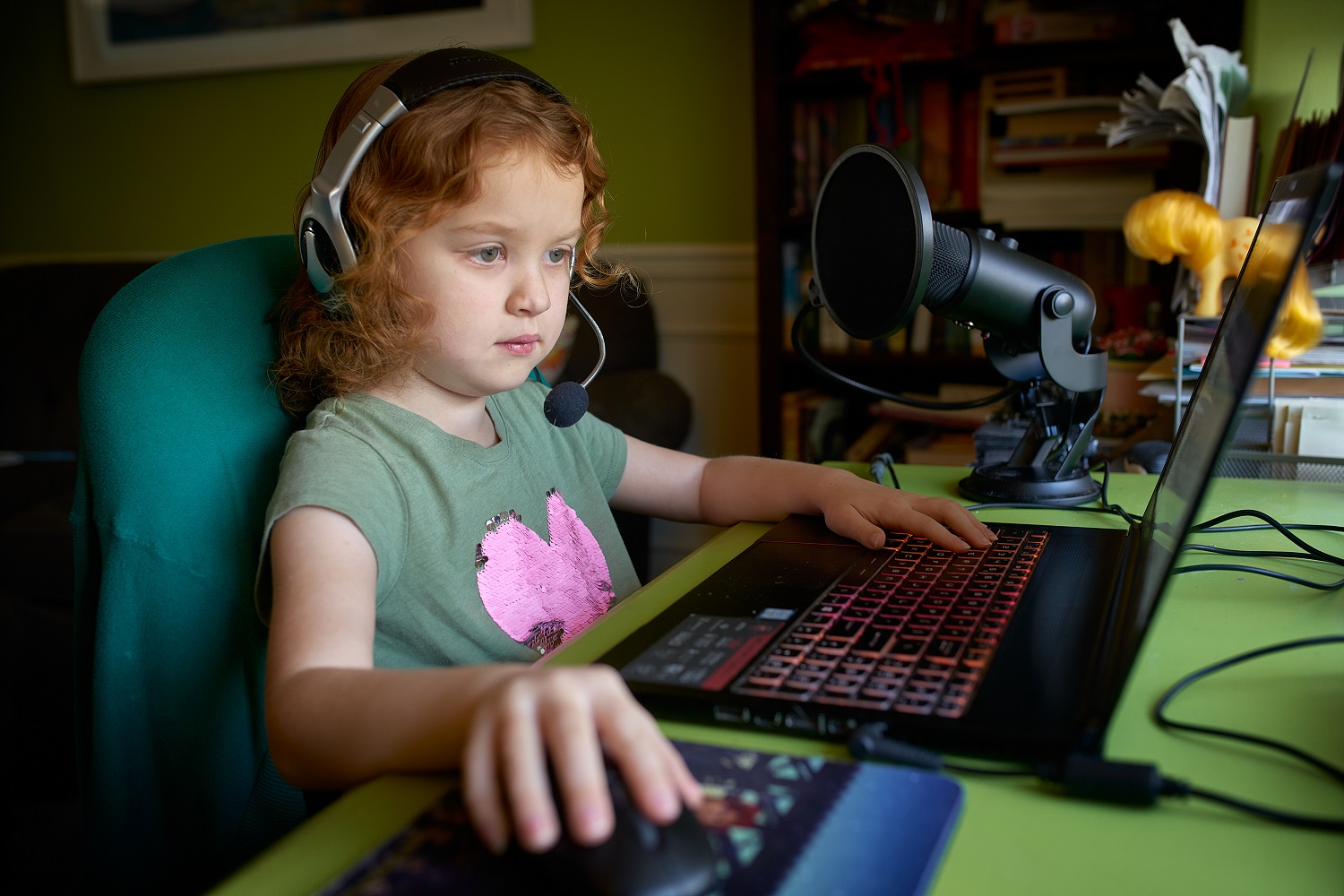 COORDINATION
Promoting Healthy E-learning, Workspace collaboration and real-time communication.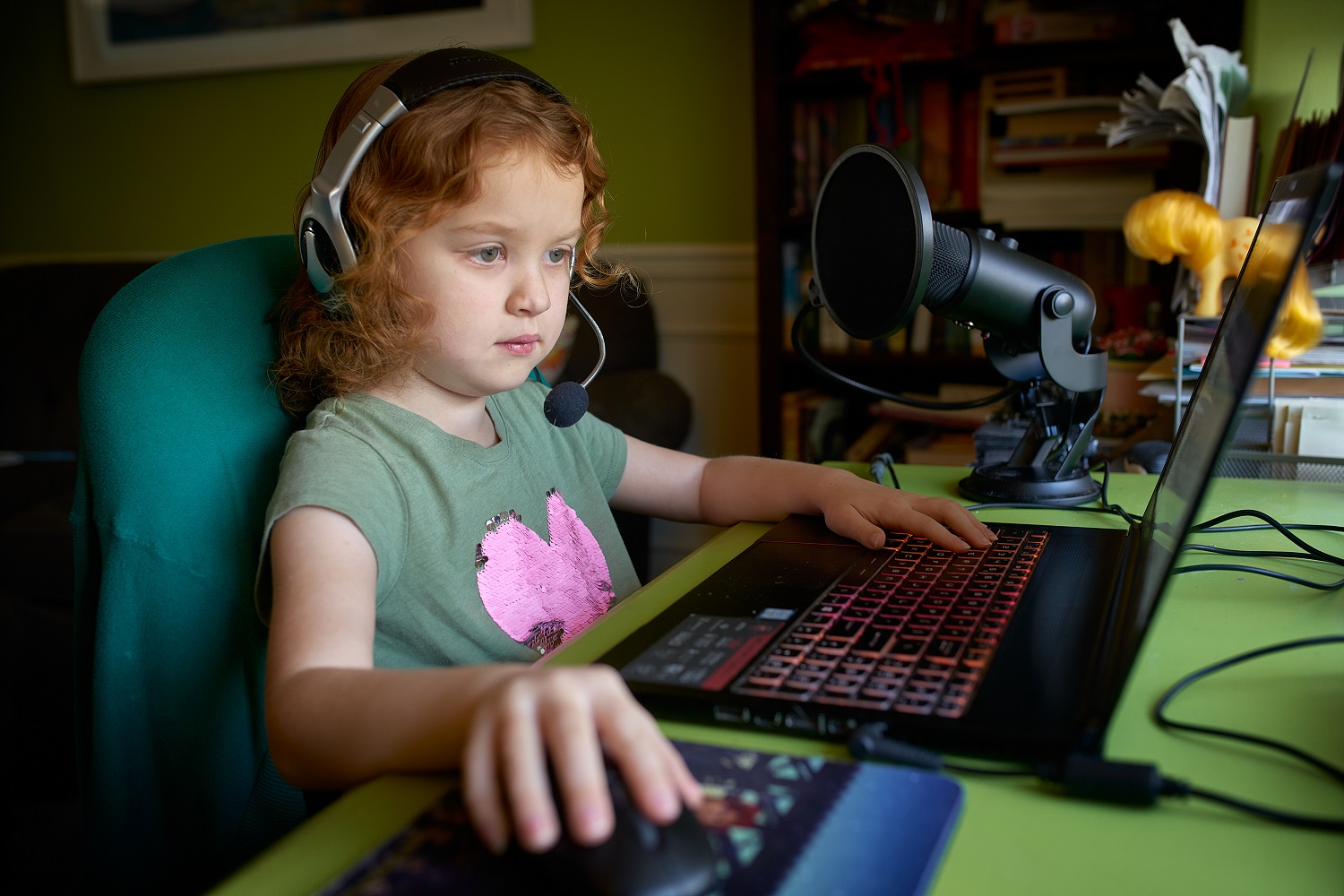 Revolutionized Virtual Learning
5-Star Presentations
Inclusive Demonstration
Compulsory Team Planning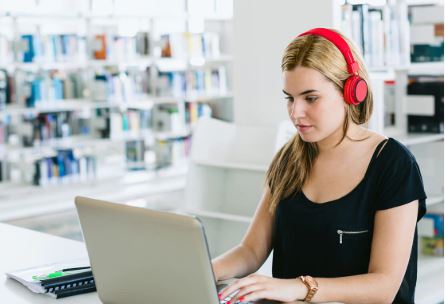 Idea Pitching
Team Work & Collaboration
Corporate Discussions & Debates
Content Submissions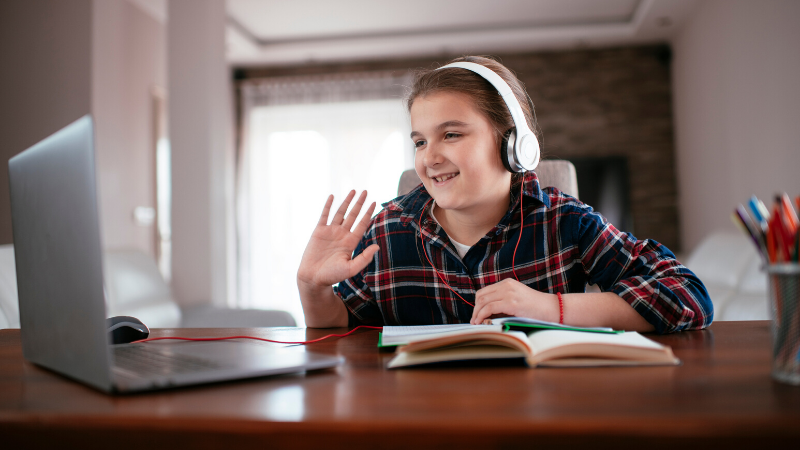 One on One Classes
Discussions & Debates
More than 100 Students Virtual Classroom
Peer Education and Student Involvement
Assignment Handling & Presentations
A hassle-free video conferencing that just works.
Stay Connected from Home
Currently, there is an unprecedented increase in remote work happening around the world due to circumstances resulting from COVID-19 (Coronavirus disease). If you're being asked to work remotely – we're here to keep your team connected on any device, enabling you to keep work moving from anywhere.
Webex For Teachers
Keep everyone informed and engaged by sharing nearly any type of content during a meeting or event. You can share your entire screen with others, or choose which files and applications you want to share so you can keep everything else private.
Share a whiteboard
Create a whiteboard to visually share your ideas. Whiteboards shared during a meeting aren't automatically saved. Remember to save your whiteboard.
Share a Screen
Anyone in the meeting, and presenters in an event, can share content. Share your screen. When you share your screen, everyone sees what you can see on your screen. If you have a Word document or a PowerPoint slide, or even a website or chat window open, they'll see it.
Share a video
Sharing a video is slightly different from sharing any other type of content. That's why Webex Meetings has a sharing mode that's optimized for videos to give you the best quolity out of it.