Safe public transportation is a worldwide concern, especially responding quickly to traffic accidents and guarding against potential terrorist attacks on transportation facilities. In addition, increased passenger loads and more complex transportation hubs call for a central management system to safeguard against unlawful activities such as pick-pocketing, disorderly behavior, and so on.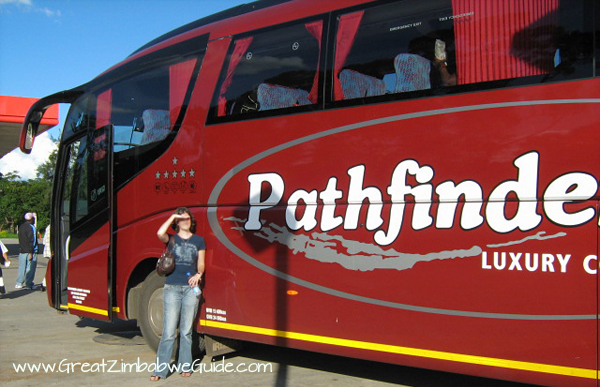 Apart from fares and services, safety remains the biggest concern for passengers in public transport, increase your business market value by increasing your security concern on your fleet today !.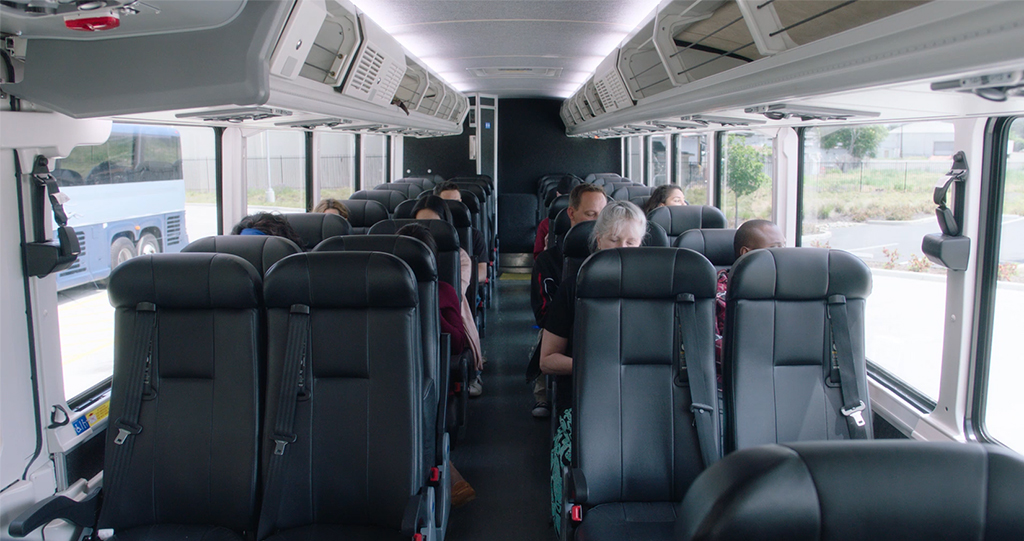 make your business fleet the people's choice by making security your priority. Increase your business margins and increase your market share
Storing critical video footage of daily operations as part of your security center is a core component of a total CCTV system. It requires the utmost reliability and manageability for data protection and security operations.Our Solutions includes :
• Embedded NVR:
• We have the richest embedded network recorder product line – from 4 channels to 256 channels – for every level of need
• Video Management Platform:
• Our solution offers the CCTV system core that
manages, views, plays back, and controls all the
daily operations among all devices
• Network Storage Server:
• A must-have product line for total secure data storage
• Monitor Display System:
• From standalone monitors to large TV walls, we have it all.