IoT Solutions
Cut your OPEX with over 57% per annum by centralizing the management and control of all your connected devices and enterprise infrastructure. Our IoT expertise covers the following areas.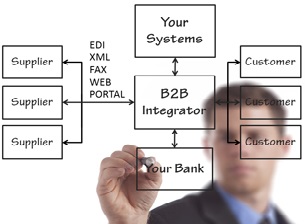 We make your enterprise solutions speak in one language through extensive integration of business platforms and applications.Our B2B Solutions includes :
Banking APIs & EDI integrations
E-Commerce & Point Of Sale (POS)
Internet Parks, Cafes & HotSpots
Vehicle Tracking & Security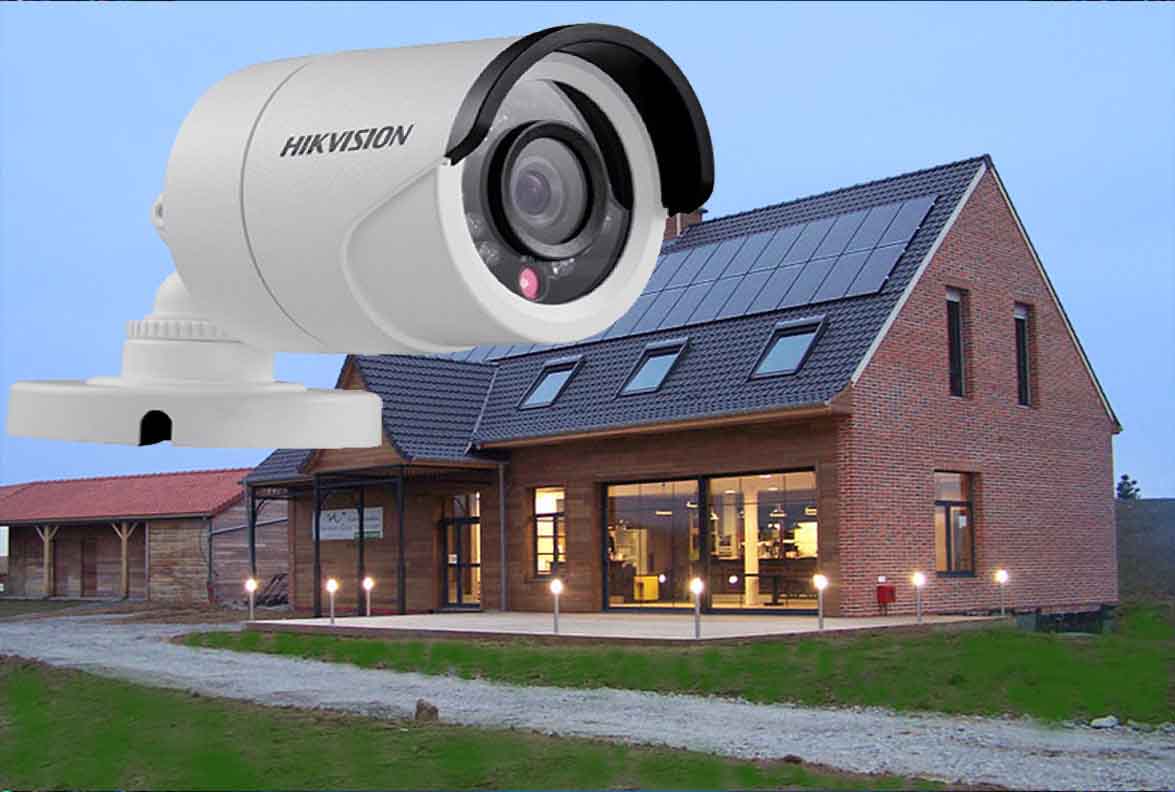 We customize every security solution and tailor them to provide the best surveillance you need , Our best solutions are leading in :
Homes & Farms
Public Vehicles, Buses & Taxis
Retail & Shopping Malls
Hotels and Resorts
Streets & City Parking 
Healthcare & Pharmaceuticals 
Industrial & Government Premises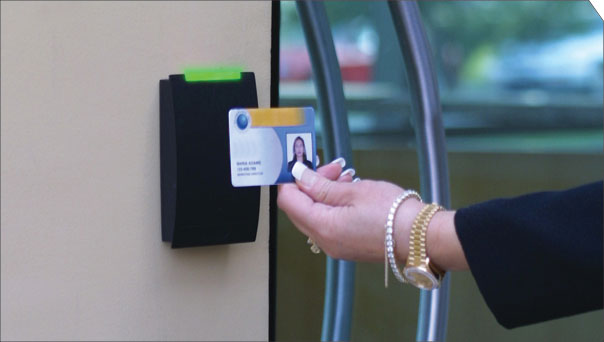 We specialize in Access Control, Intruder Alarms, Alarm Monitoring and Integrated Systems for enterprise, homes ,industrial and business suites.Our Solutions are different from otherwise because we :
Secure the systems from intrusion
Keep an encrypted centralized access database of all the perimeter making it to recover or regain access after power outages.
 requires less wiring and tooling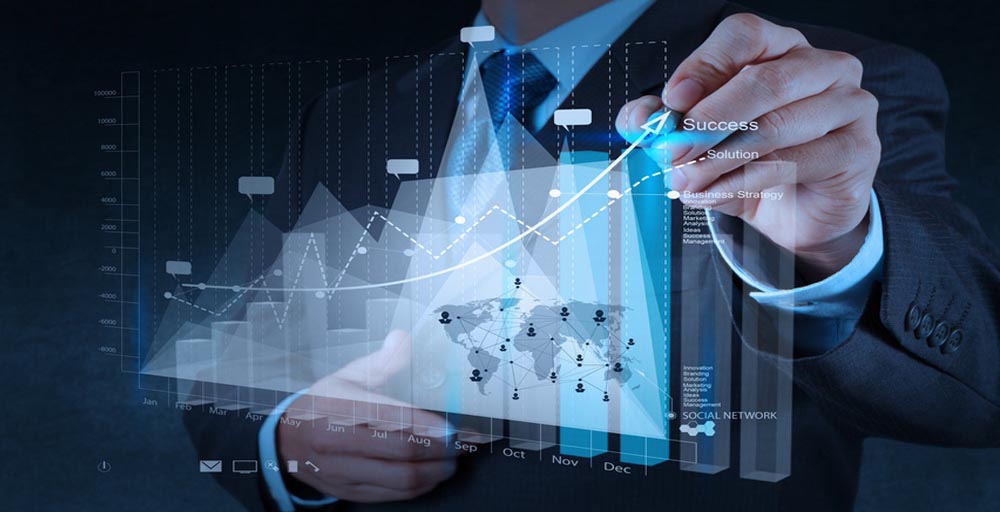 How about Investing in a technology you are well informed about !
Technology is an important enabler of business transformation. To assist you in getting value from technology investments, we bring together the skills , expertise and continuous research supported concepts to deliver the best solution in every need
We completely customize your solutions as well as meeting your budget to make sure you satisfied with our services
Our Solutions falls under the following languages
Web Development
Mobile  Apps Development
Desktop Apps  Development
APIs & Integration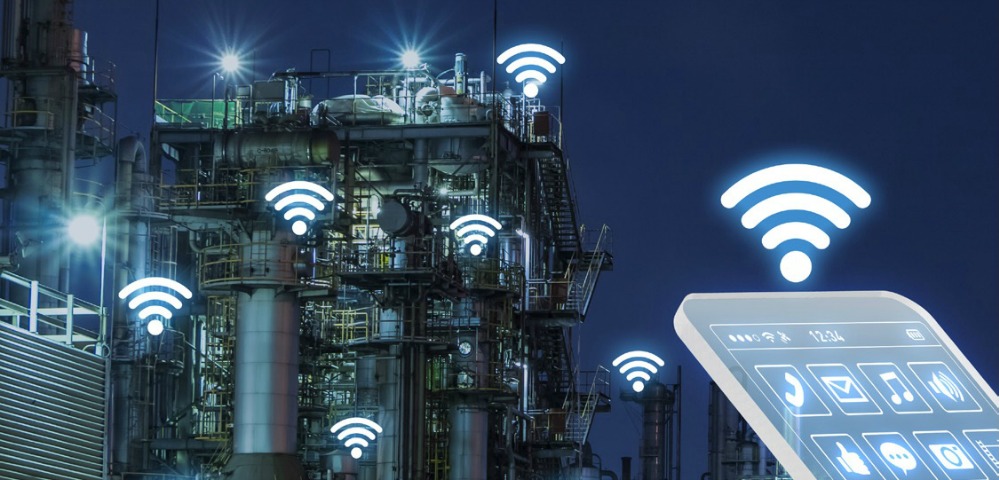 As Global acquisition of Gadgets increases exponentially locally and globally with over 20-50 billion devices connecting online in the next five years, the Internet of Things (IoT) transformation is the next great ICT disruptive event that will change both social norms and how business is conducted in a new technology framework. :
Enterprise Ops Centre
IoT Security & Hardening
Industrial Operations and Communications
Vehicle Tracking &amp Monitoring
Centralized Access Control & CCTV Remote Monitoring