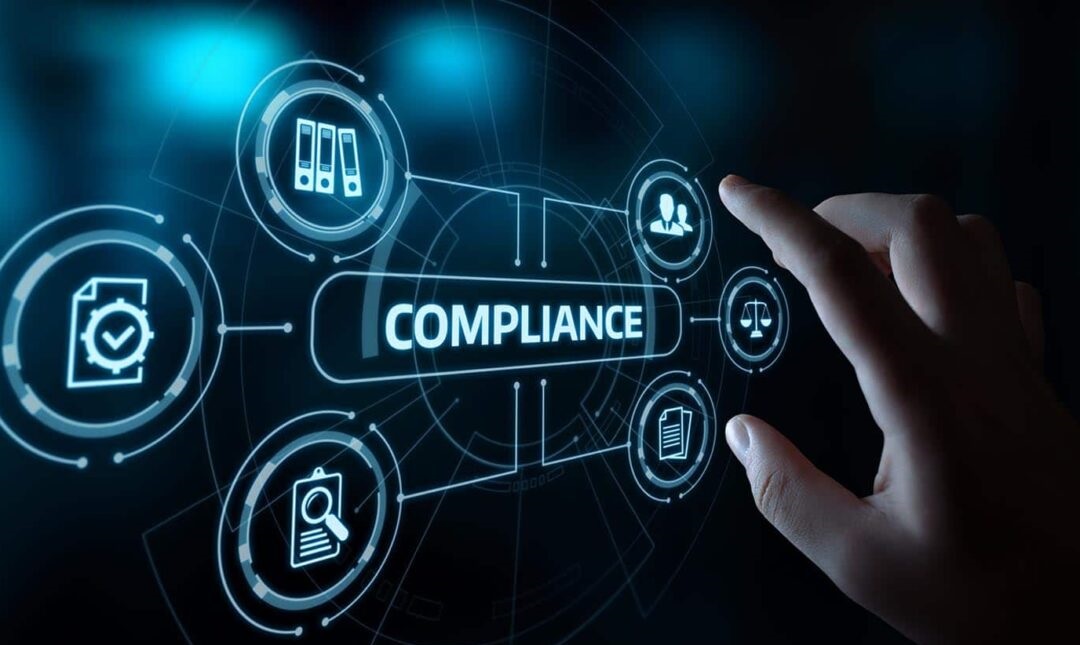 Our solutions safeguards your business in today's volatile economic climate, by giving you a solid business continuity plan vital to future health and profitability.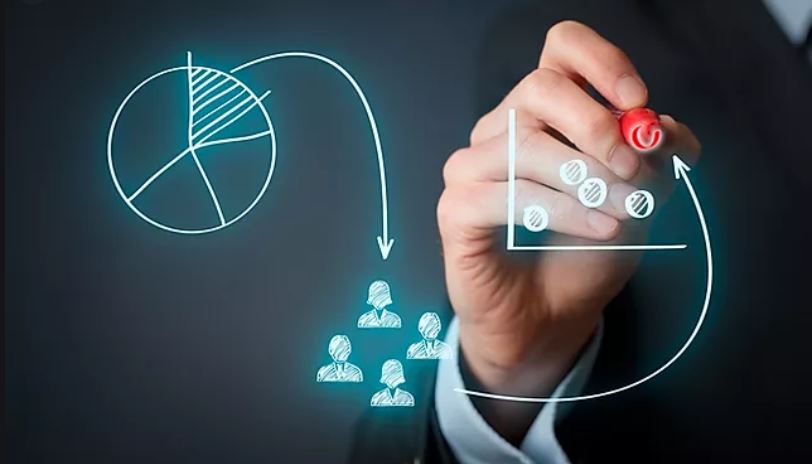 We proudly boast with the best of breed    AI-Driven applications that incredibly speeds your Time-to-Market value, needing  from just as little as 3 minutes to install and fully utilize the tools and applications.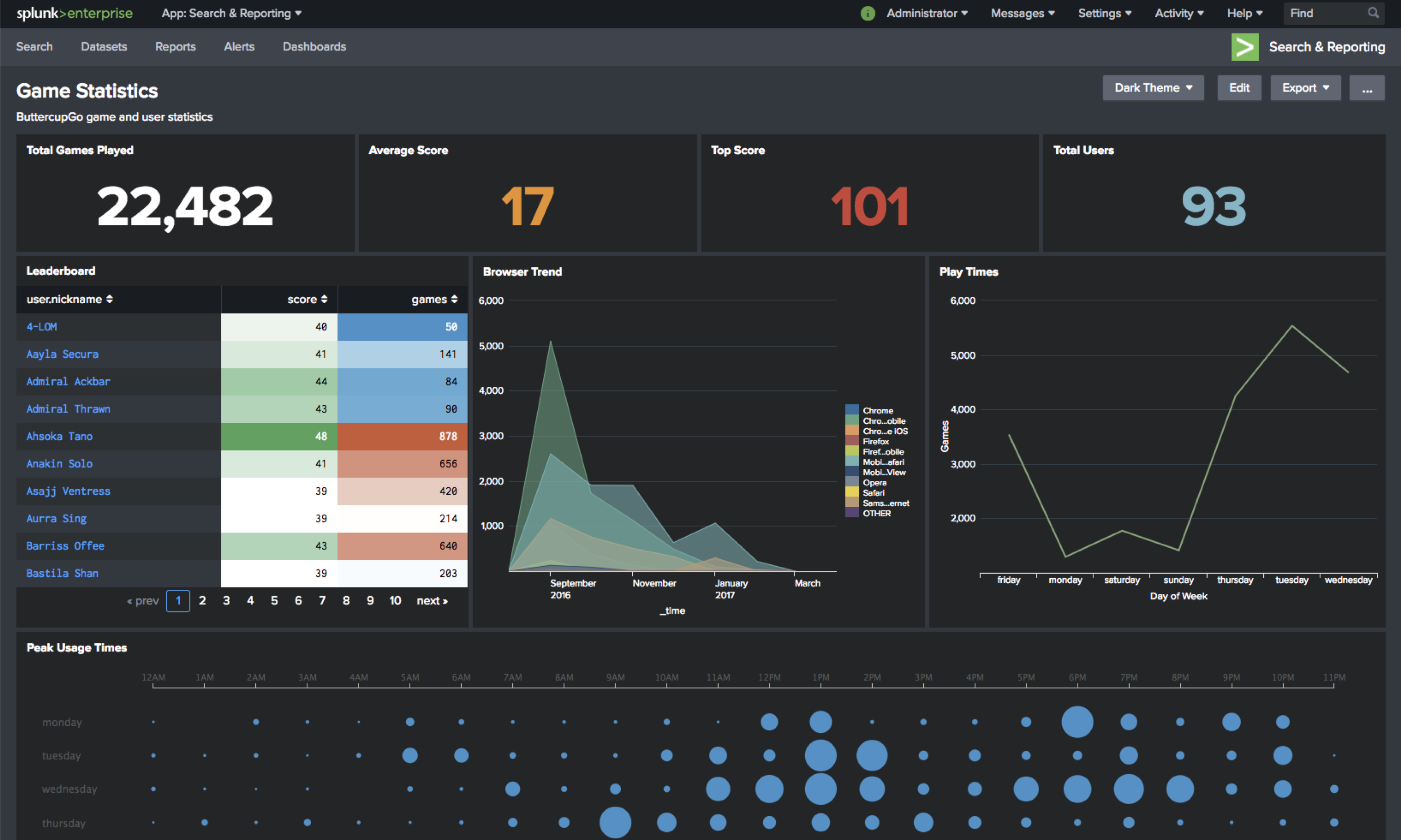 Gain the visibility and business insight you ever wanted across your multiple business platforms, millions of business transactions and extensive data exchange between you and your partners.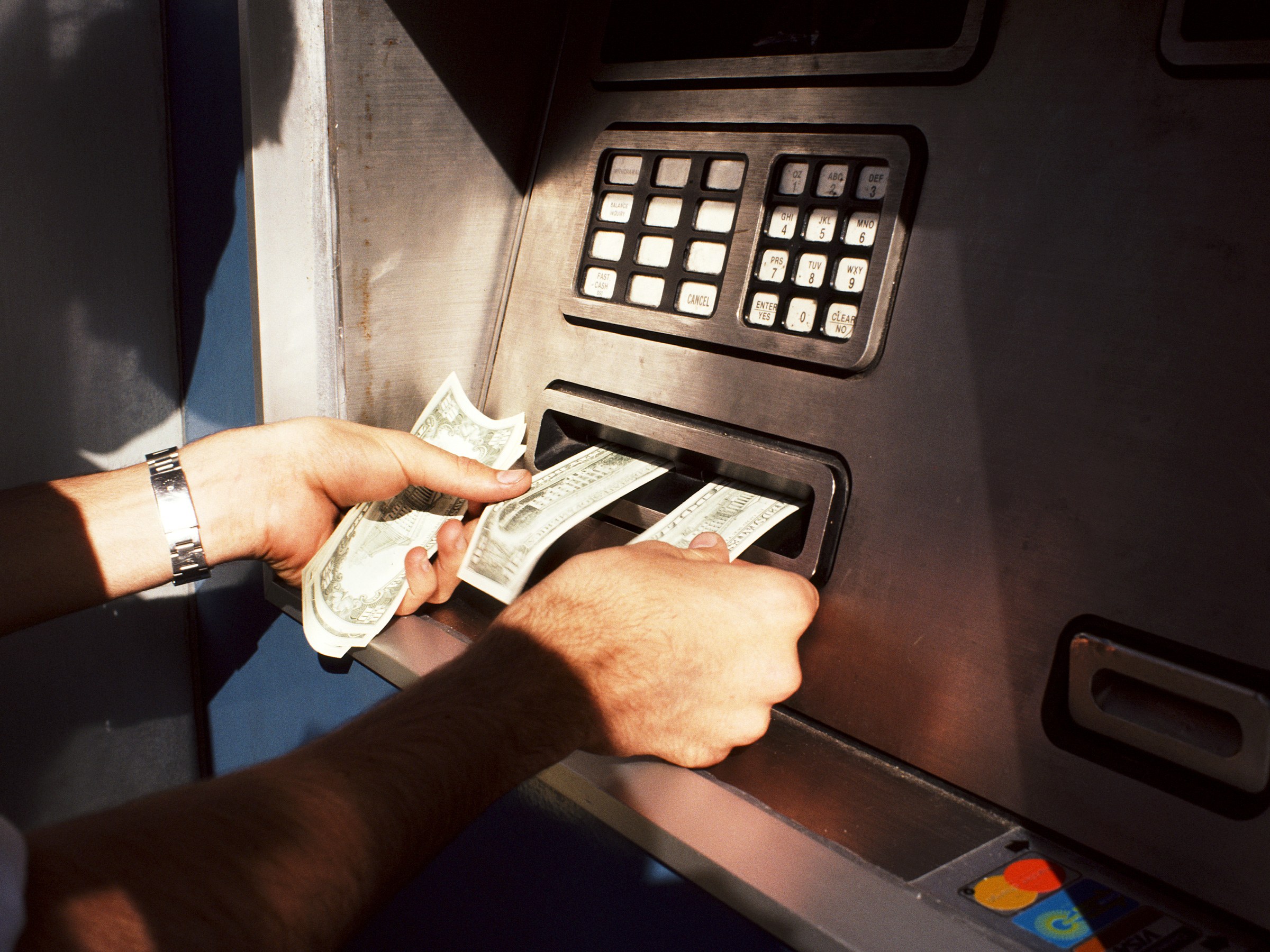 TMFDS is an automated Fraud Monitoring and Detection solution that help Financial Institutions (FI's) stay ahead of their winning game, preventing money laundering, internal and external crimes and easily passing regulatory and compliance requirements, while also enabling them to compete better.
Its core functions are :-
Global and Local Regulatory Compliance,
High-speed Bulk Data Processing,
Real-time transaction monitoring,
Investigation & Alerting,
Easy Modular Plug-and-Play Implementation with Core Systems,
Customized Analytic Reporting and Case Summarization ,
Comprehensive data screening,
User (Client) Transacting Patterns,
Automated Client Risk Assessment
Good governance isn't just one thing. So why buy software that only manages your board documents? Diligent is the only modern governance solution to lead your organisation forward.software that allows boards of directors to securely access board documents and collaborate with other board members digitally from their smartphone, tablet, computer and is accessible online and offline. Our Software portfolio includes :-
Board Meeting Touch Screens & Computing Hardware
Company Secretary Software
Board Meeting Minutes Software
Secure Messaging Software
Conflict of Interest Forms
Board Voting,  Resolutions & Assessment Tools
Entity Management Software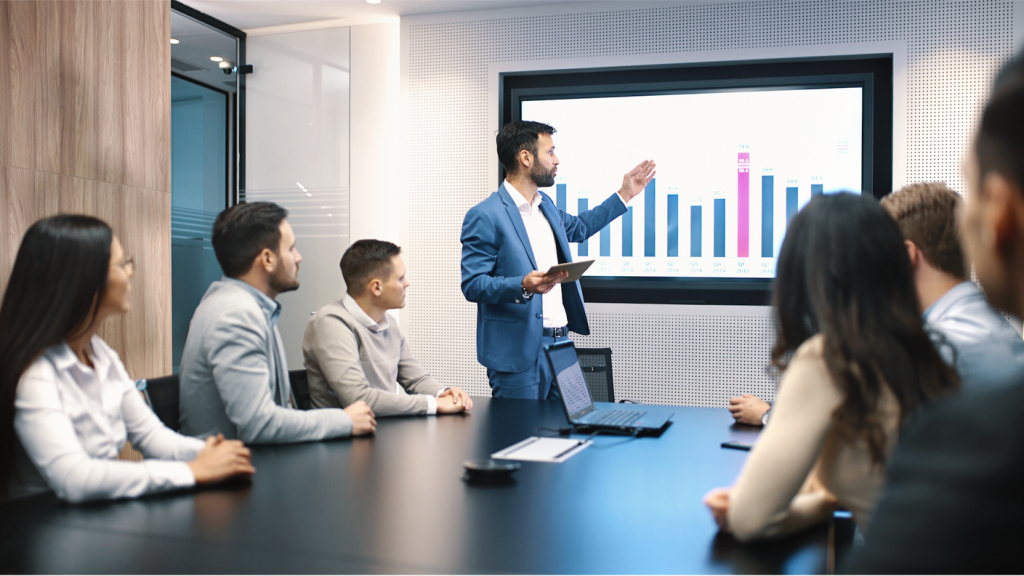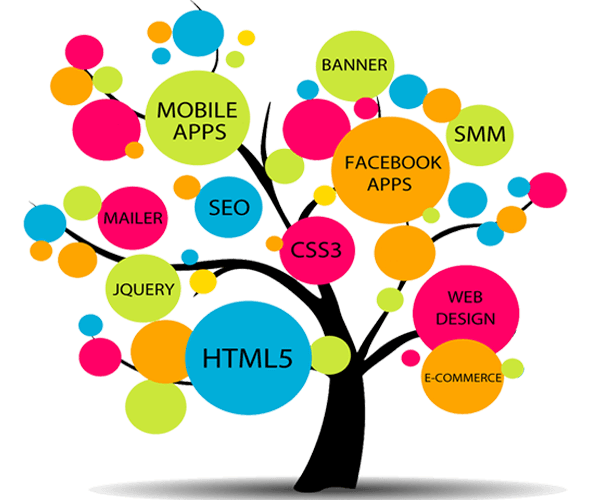 At Netbyte , We turn your ideas into a market-leading gem. Our web applications positions you at the fore front of the digital market, with user-friendly, and customized interfaces. Our apps are supported on an extensible list of web-browsers and Operating Systems.
We completely customize your we solutions as well as meeting your budget. Our Web solutions are classified as follows
Cloud Computing & Hosting Services
E-commerce & Online Stores
Corporate Websites
E-learning & E-Portals
E-Marketing and SEO solutions
EDIs & FI Integrations
Web APIs and Mobile Apps Interfacing
Netbyte boasts as the leading preferred Video, Voice and Content collaboration and communication technology provider in the EMEA region. 
We are here to power authentic human connection and collaboration. Face to face, we sift and sort millions of verbal and non-verbal cues to glean meaning. We find new ways to inject these cues into audio and video communication to replicate the face to face experience.
We provide the best in collaboration solutions from accredited global communications equipment vendors such as CISCO and Polycom.
Video Conferencing
Immersive Telepresence
VoIP Desk Phones
Audio Conferencing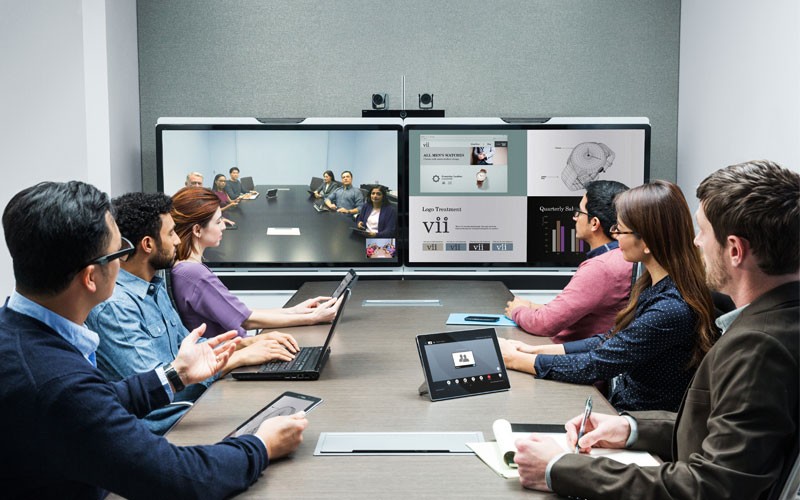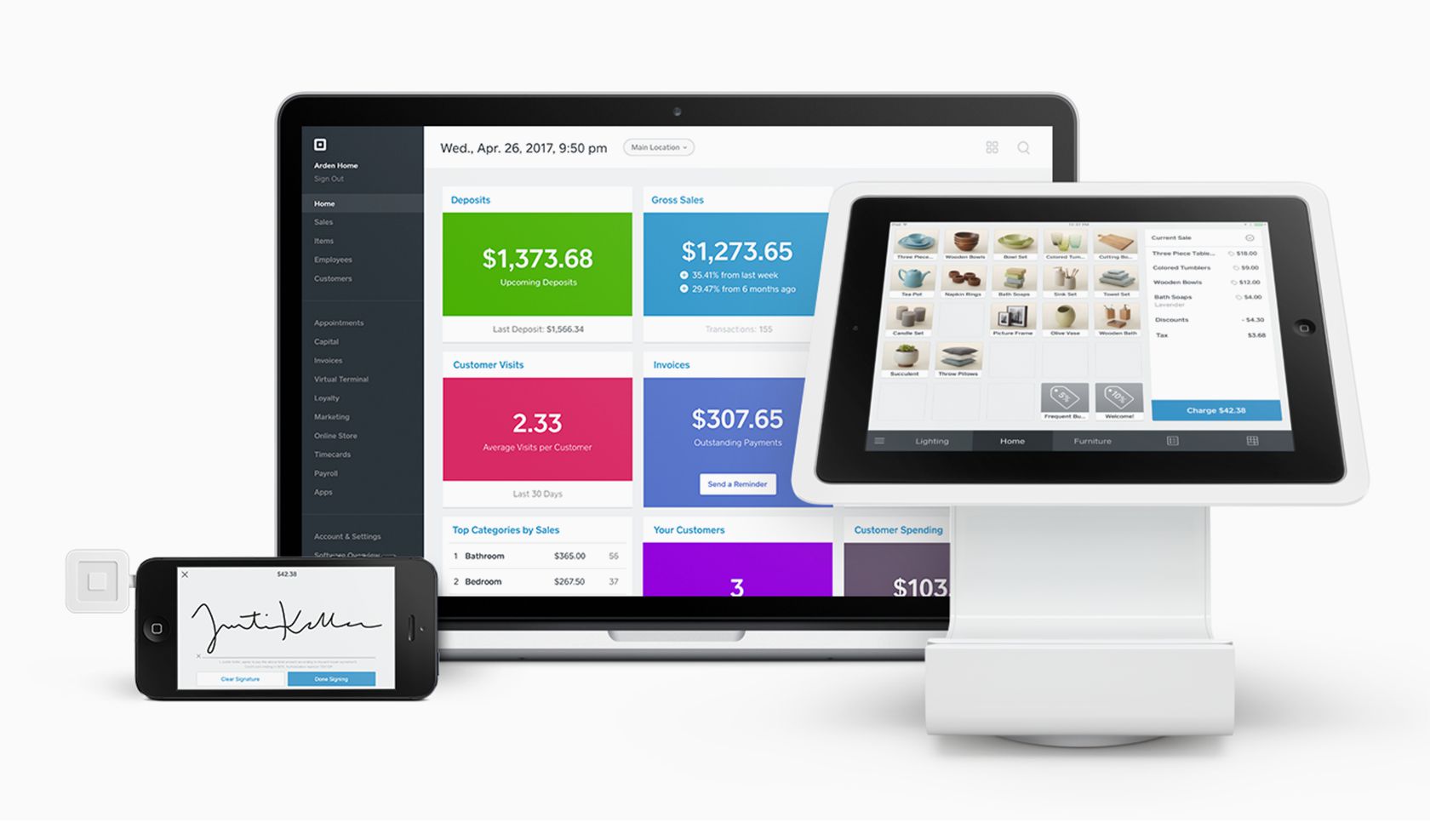 We have since revolutionized the Point of Sale (POS) Technology by adopting three main things :-
1. Advanced Fast AI-Driven Computing (hardware).
This provides more in-memory capability to process or access frequently accessed information from the in-built on-board cache and RAM avoiding read and writes to be requested directly from the hard disks drives.
2. POS Software with built-in CRM functionality that automates customer information-gathering.
Instead of inputting customer information into a CRM solution by hand, CRM-enabled POS systems can collect, then automatically export and save the data taken straight from a transaction. These POS systems can transmit all types of information your CRM  can collect which can be used by management for decision making and strategically create more revenue streams.
3. Extensive APIs Integration
This allows the POS systems to be integrated with other systems such as the ERPs, CRMs as well as Online E-Commerce Systems as well as Social platforms.